Established in 2014!
The Longest Running and Fully Licensed
Denver Tours and Cannabis Experiences
Check out our new Private Tours
Denver is at your fingertips with your very own customizable cannabis tour experiences lead by one of our Local Cannabis Industry Expert Guides. Start off with a cannabis grow tour, add a dispensary stop, an educational stop for concentrate extraction or learn about cooking with cannabis, or a stop at one of Colorado's must-see sightseeing and tourist spots. Add airport pickup and a hotel to your tour as well!
Services

Denver Airport (DEN) 420-Friendly Transportation
Denver International Airport (DIA) pickup and dropoff in our 420-friendly themed vehicles. Add a private tour, dispensary stop, educational stop, or concierge experience.
What's Hot!

Puff, Pass, & Paint Class
Check out the World Famous Puff, Pass, & Paint class at our flagship studio here in Denver! One of our most popular activities!
420 Hotel Deals

20% off tours when you book a 420-Friendly Hotel
Get 20% off any class or activity when you book 2 or more nights in one of our 420-friendly hotels!
The top rated and best reviewed
cannabis themed tourism company worldwide!
Discover Why We're The Best Denver Cannabis Experience!

As seen on CNN's NYE Special with Randi Kaye

We're the #1 leaders in cannabis tourism

We have the highest reviews of any cannabis company!

The first recreational cannabis tourism company!

We are the only nationwide cannabis experience company!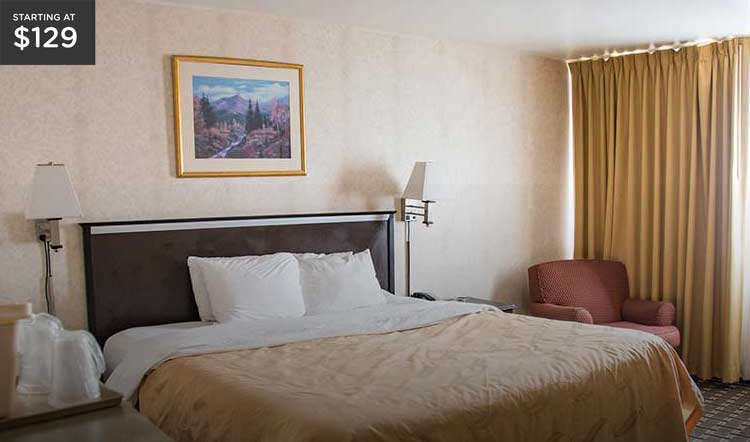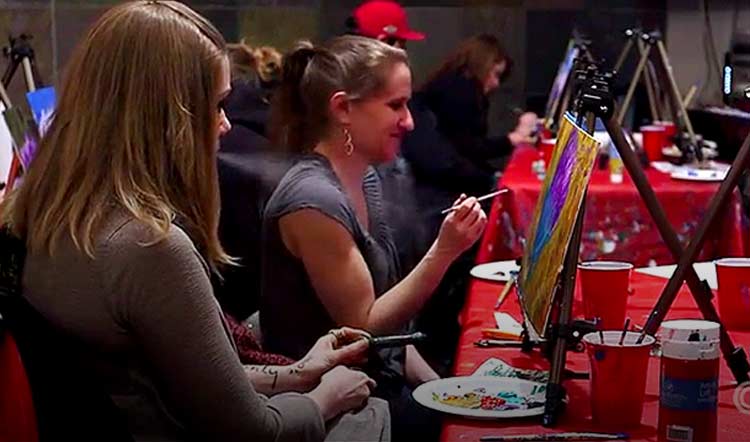 Discover why we're highest and most well reviewed cannabis themed tourism company
Watch our video's and find out why we are the
Best 420 themed Tourism Company in Colorado!

Buzzfeed Bring Me video featuring our cannabis friendly classes:
Your Denver Cannabis
Information Center
Is Marijuana Legal in Colorado?
Any adult over the age of 21 can possess and consume marijuana in the State of Colorado! A Colorado resident can buy up to one ounce at a time, while a visitor can purchase up to a quarter at a time. Public consumption remains illegal, it is best to smoke in designated private areas or pot friendly hotels.
Where Can I Buy Marijuana?
Where to buy weed in Colorado is a common question. The law leaves it up to individual cities and counties to permit stores. Stores cannot open before 8:00 am or after midnight. Some areas such as Denver only allows stores to stay open until 7pm. Call us for all the info you will need to #StayHigh.
Where To Stay
When you're visiting Colorado, you'll want to stay in a cannabis-friendly hotel! We have the best selection of Denver 420 friendly hotels and are happy to help you book for your stay in the Mile High City!
Book 420 friendly hotels now!
Featured

Articles:
ColoradoCannabisTours.com © 2023