Why You Need to Visit Denver's International Church of Cannabis
Friday January 27, 2023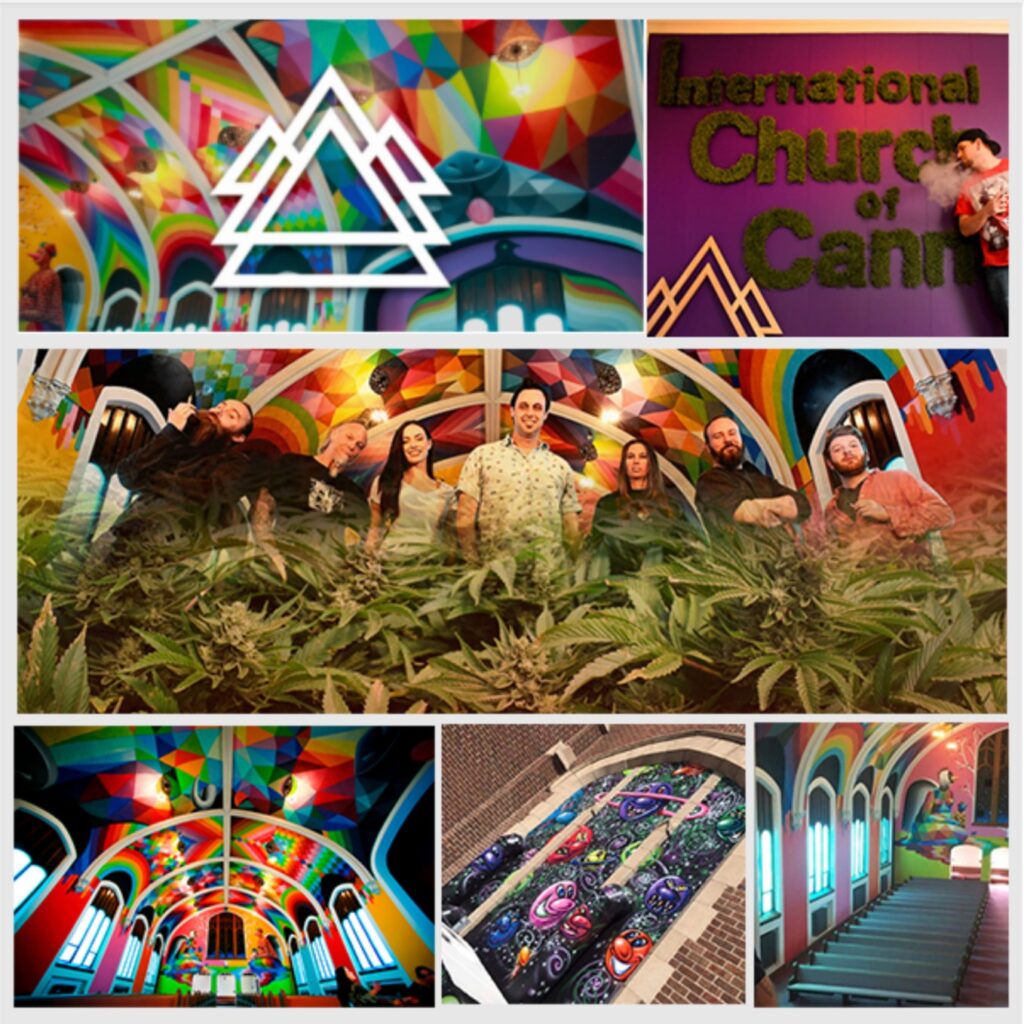 Going to church is probably not what you had in mind when you planned your cannabis-fueled trip to Denver, but it's an immersive experience you won't forget!
The Denver International Church of Cannabis is considered a religious institution, but its approach to living out its faith is truly unique. Housed in a former Lutheran Church, the Denver International Church is a beautiful setting to try out a religious concept that isn't nearly as new as it might sound.
What is the International Church of Cannabis in Denver?
The Denver International church of cannabis is a religious denomination that believes cannabis use can—in the right conditions—help bring congregates closer to religious enlightenment.
You don't have to be religious to make the trip. The church holds many events that are entirely secular. For example—the Beyond Light Show is a family-friendly laser light show that performs once every hour.
Even their religious services don't necessarily require religious parishioners. The church emphasizes spirituality over specific religious faith, and many people in the congregation don't identify as religious at all.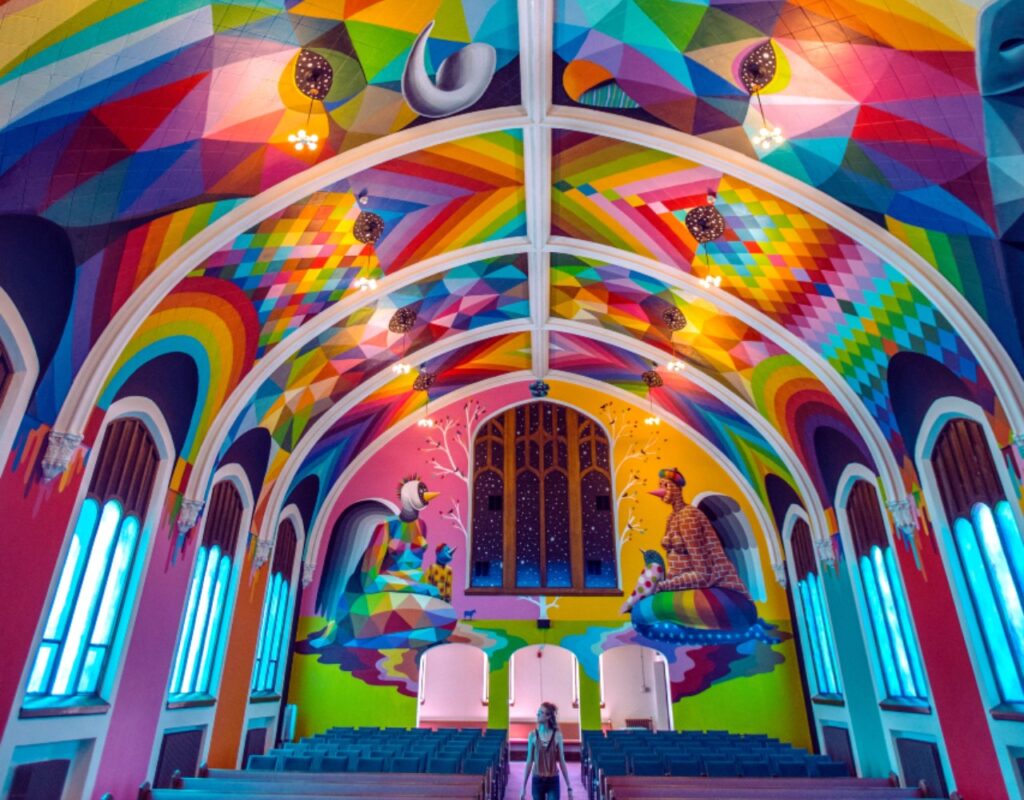 The church has things that many traditional religious buildings don't. Meditation classes. Gift shops. And a keen emphasis on cannabis activism that drives most congregates into the building in the first place.
It's worth noting that the International Church of Cannabis is a tourist hotbed for people who love art. The building is adorned both inside and out with intricate murals by the distinguished artist, Kenny Scharf. Frequently described as "trippy," in news reports, these pieces emphasize bright colors and unique imagery to create an atmosphere you won't find at your hometown cathedral.
Contrary to common opinion, the church does not allow for the consumption of cannabis during ordinary services, nor does it sell any marijuana-based products. In that sense, their services follow what many would consider a traditional church-like setting. Congregates gather, worship, listen to the words of the preacher, and leave, just as millions of other people do at other churches all over the planet.
However, every six to eight weeks, The Church of Cannabis does practice what they call "elevationism". During these sessions, cannabis is consumed.
A Look into Elevationism and Becoming an Elevationist
Elevationism is all about using the cannabis plant to deepen your connection to spirituality. Cannabis and other psychoactive substances have long been used to produce enlightenment in religious settings.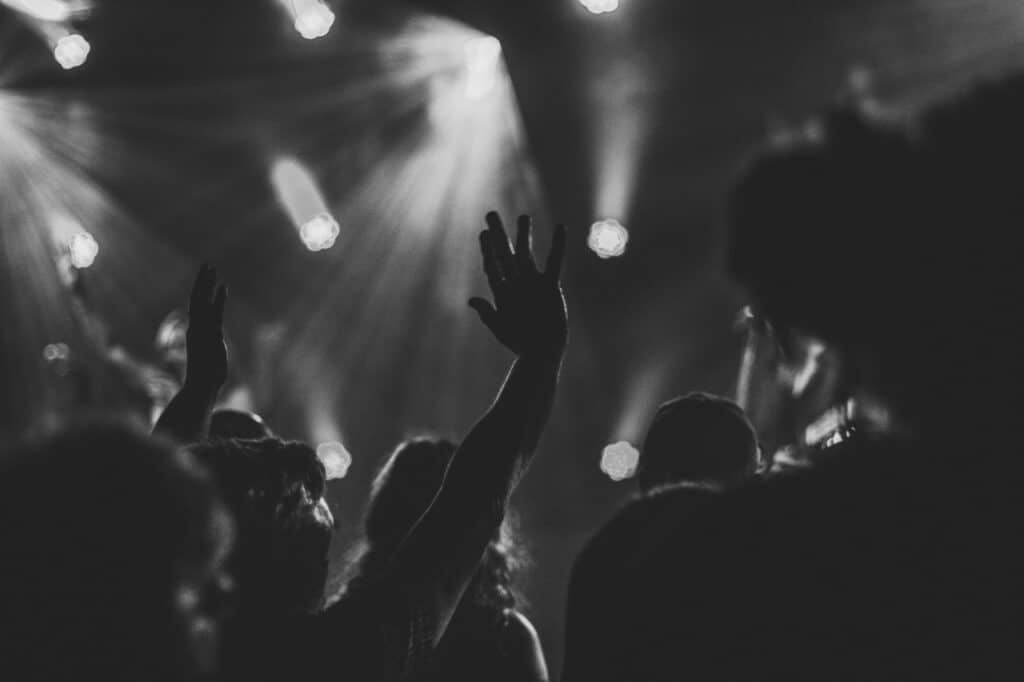 In fact, there are Egyptian religious writings prescribing the medicinal use of hemp that date back thousands of years. More recently, various Indian religions and the often-cited Rastafarianism have all used cannabis as a sacred herb.
The ancient historian Herodotus noted the herbs use for ceremonial purposes in writings that date back to around the 5th and 2nd century BCE.
Even former teetotaler religions have come to accept or even embrace cannabis use in a controlled, legal setting. Many sects of Judaism, as well as various Christian denominations, have issued a tolerant, or even progressive stance toward legalized cannabis.
All of this is to say that the International Church of Cannabis was hardly reinventing the wheel with its concept of elevationism. If you wish to formally pair your churchgoing experience with cannabis, you will need to time your trip carefully.
As mentioned earlier, the International Church of Cannabis only gets "elevated," on select services—usually spaced 6-8 weeks apart. Of course, if you choose to imbibe prior to the service—taking an Uber to get there of course—you probably won't get any side-eyed stares from the parishioners.
But what can you expect from elevationism as a legitimate religious concept? The parishioners are quite adamant that it's more than just another cannabis-related Denver tourist trap. For them, it is a legitimate and quite effective way to experience their religious faith and deepen their connection with their community.
Consuming Cannabis in the Church
You'd probably expect that at a cannabis church, smoking or ingesting cannabis should be part of the experience. But what are the rules and what should you expect when you make your trip?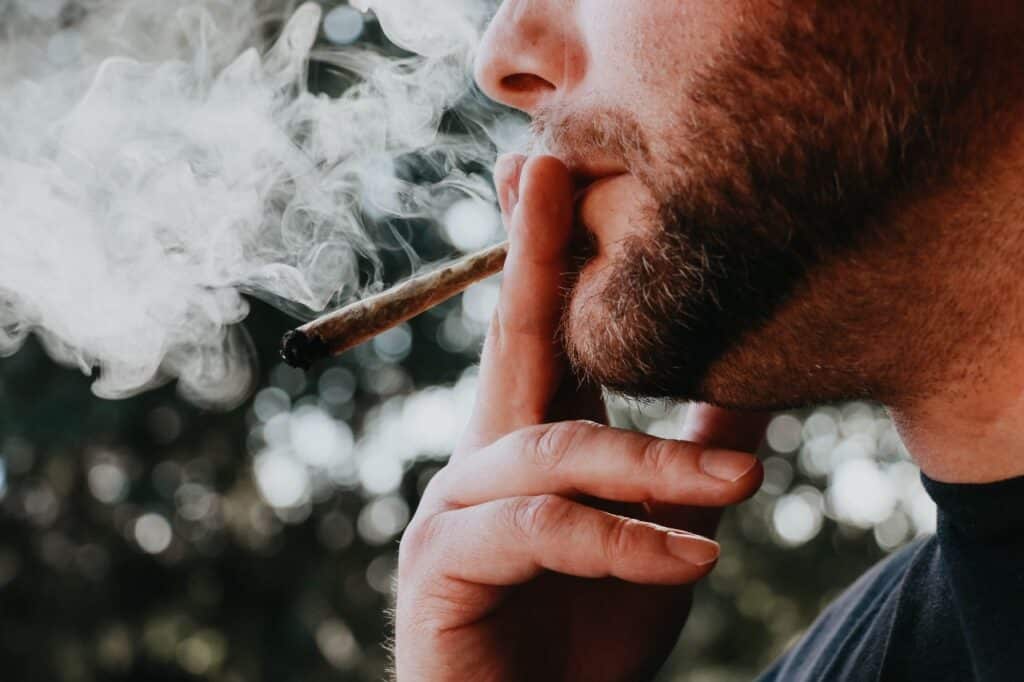 Is consuming cannabis allowed at the church?
Smoking and consuming cannabis are allowed on the church premises during select events. As mentioned earlier, these "elevated," sermons take place on a scheduled basis, usually spaced one to two months apart. This may be in compliance with Colorado state law, which remains highly selective in determining how and when people can imbibe cannabis in public.
Currently, public gatherings are required to place prohibitive rules on the consumption of cannabis. The International Church of Cannabis navigates around this rule by sending out invitations for their cannabis-based programming. The invitations qualify the event as "private," which means that it is subject to a different set of guidelines.
If you wish to plan your trip around one of these events, consider reaching out to the church to learn more about when they are having elevated sermons, and what you can do to get yourself an invitation.
International Church of Cannabis Tours
Here at Colorado Cannabis Tours, we offer a number of different International Church of Cannabis packages.
Things to Do at the International Church of Cannabis
Aside from the deeply religious, many may not consider churches to be a tourist destination. However, people from all over the world come to the International Church of Cannabis to take in its unique atmosphere and experience its programming.
Below, we list several things that you can do to deepen your experience with the church.
Become a Member Attend Church
Of course, being that this is an active and legitimate church, the most obvious way to engage with it is to become a member and start attending services.
Membership is required for the "invitation only," services that involve actual cannabis consumption, so consider calling the church during their business hours to find out what it takes to join.
Cannabis Weddings
Traditional church weddings don't always reflect the interests of the modern cannabis enthusiast. Churches are nice, sure. Aesthetically pleasing, and for those with a more traditional understanding of theology, they are the best way to make a promise not just to their beloved, but to the force behind all of life.
Not exactly cannabis friendly though.
What if you could combine the beauty and spirituality of church life with values that are more tuned to your frequency? That's the brand of wedding that you can find at the International Church of Cannabis.
If you are interested in infusing cannabis into your wedding ceremony, this is the first place to start your preparations.
Take Time to Explore the Art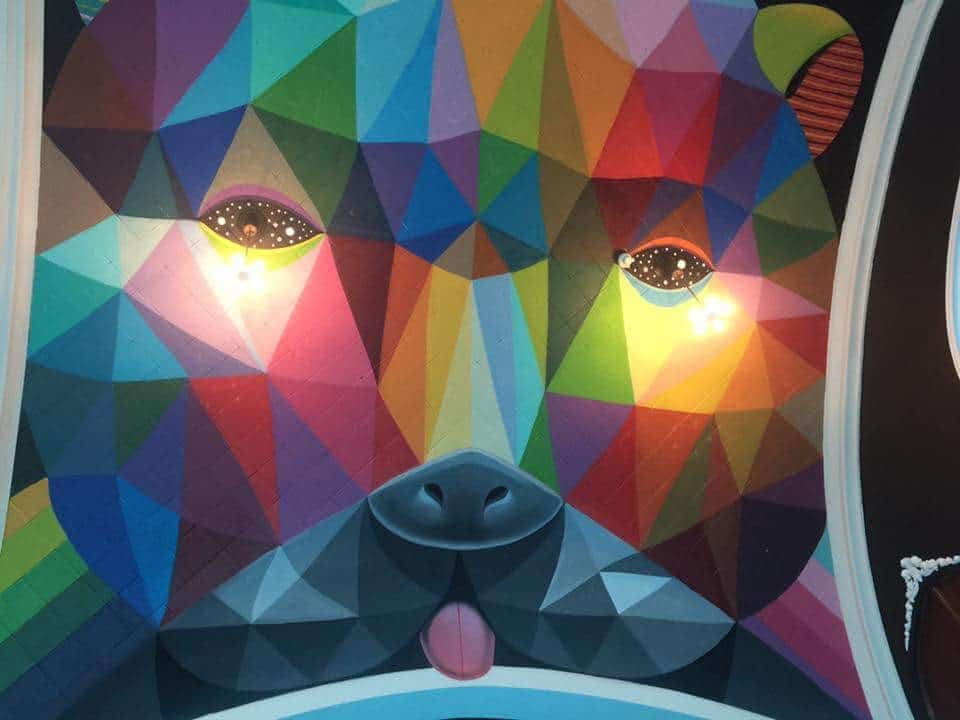 As mentioned earlier, the International Church of Cannabis is also just a great place to stop if you are an art enthusiast. Even your average church is often admired by the artistically inclined, both for the architecture involved, and the art that fills up the airy space. Stain glass windows. Ornate fixtures. Paintings and sculptures, etc.
The International Church of Cannabis takes all of the traditional beauty inherent to the average church and gives it a modern twist with wall-to-ceiling murals from distinguished modern artists. If you are looking for an affordable site-seeing opportunity, taking a trip over to the International Church of Cannabis is a great way to do it while also supporting a local cannabis institution.
BEYOND A Guided Meditation & Laser Light Experience
If you are looking for something that can be done with the whole family, look no further than BEYOND: a guided meditation and light show that is open to people of all ages. In fact, this is one of the only regularly scheduled activities that doesn't have an age restriction, making it a great opportunity for parents who want to visit to get in.
The light show ticket cost $25 and again it happens once every hour. A ticket also buys you the opportunity to take a look at other components of the Church, including an arcade and media room that might keep the kids occupied.
Reservations tend to fill up quickly, so contact the church early when you know you are interested in attending.
Check-in regularly
It's worth keeping in mind that the International Church of Cannabis will feature occasional short-term events. Once you settle on a date for your trip, consider reaching out to learn more about what they have going on during your visit.
Latest posts by Whitney Moore
(see all)