How to Get a Cannabis Job in Colorado
Thursday January 19, 2017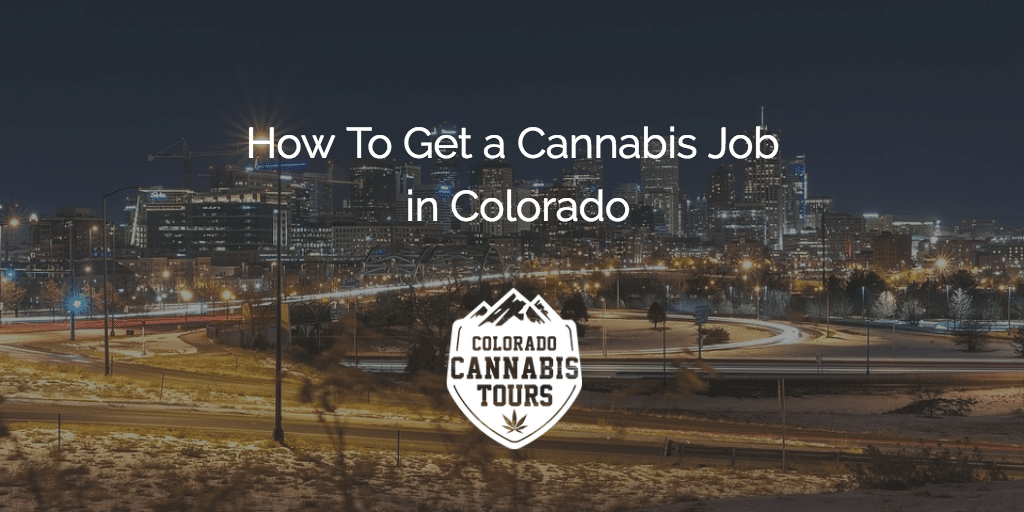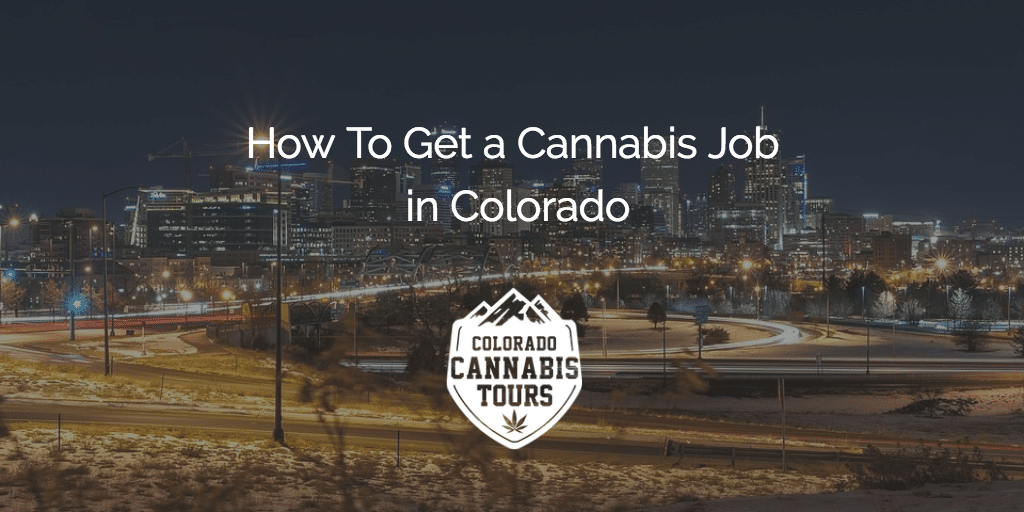 So You Want to Become a Budtender in Colorado
If you want to work in marijuana retail sales in the first state to legalize recreational pot, it's easy. But there's an application process, complete with various forms and fees.
Step One: Ask yourself, "Do I really want to do this?"
Before entering the cannabis industry, understand it's highly, highly regulated. The state and city governments are pretty serious about these regulations and rules – and trust me, there's a lot of them, and they change all the time. As a badged employee, you must memorize and understand these rules. Failure to comply with the rules can lead to an audit or MED investigation. These investigations can cost a business anywhere from thousands to millions of dollars, so be prepared to operate under a tight ship.
Second, consider the social ramifications. There's still a lot of stigma around cannabis, and your previous or current job selling marijuana could affect your ability to find work elsewhere. This isn't a guarantee, but it is something to consider.
Step Two: Ask yourself if you qualify.
Because this industry is so carefully watched, only a handful of people qualify to work in the industry. To quality, you must:
Have a relatively clean criminal record, which means no felony convictions in the past several years. The only exception here are non-violent cannabis-related offenses, which may not count against your application. (Yay!)
Owe no outstanding differences to the IRS or to the Colorado Department of Revenue.
Not be affiliated with organized crime. And yes, you'll be required to provide photos of any tattoos on your body.
Not be a licensed physician.
Not be a member of law enforcement, either.
Step Three: Fill Out the Application
As with any other application process, the first step to becoming a budtender is filling out the application. You can download the application by clicking here.
There's two types of licenses you can apply for. "Key Employees" are employees in management or supervisor positions. "Support Employees" are employees who don't make operational decisions. Both Key and Support Employees fill out the same form.
You'll need to prove that you're a Colorado resident (which requires a Colorado driver's license). You can apply without a Social Security Number, but if you don't have one, you'll need to fill out a sworn affidavit stating you don't have a Social Security Number.
You can download the form here. Just follow it from start to finish.
Some rules:
Stick to black or blue ink, and your writing should be one color from start to finish. In other words, don't do half of it in blue ink then switch to black ink for the last half.
Do not cross out any information you've written. You cannot white-out anything, either. If you mess up, you need to start over from scratch.
The form must be notarized by a state licensed notary. Wait until you've met with the notary before signing the forms.
Whatever you do, tell the whole truth and nothing but the truth on your application. Leaving out required information may result in an automatic and permanent disqualification.
Step Four: Visit a MED Office to Apply
You'll need to set aside a day to make a trip to one of the state's MED offices. You can find a list of these offices by clicking here. It's first-come, first-served, so try to show up early. Bring all relevant forms, including your Colorado-issued driver's license, proof of residency (a utility bill usually works), Social Security Card, and any other documents related to your arrest history, criminal records, etc.
You must also make your application payment upon your office visit. For support employees, this is just $75. If you plan to be a key employee, the fee is $250. The offices will only take cash or personal checks.
And that's pretty much it! If you qualify, you should find out that day. Your badge is good for two (2) years, and once you have it, you can apply to work at any licensed dispensary, retail store, MIP, or grow operation in Colorado.
Have fun, and best of luck!

Randy Robinson is a Colorado-based writer, editor, photographer, and pot critic. In addition to BAs in English and History, he also studied cannabinoid science and molecular biology at the University of Colorado. In 2013, he co-founded a news blog with Elie Nakouzi of MurrTV. His work has appeared in AlterNet, Out Front, Ad-Diyar, Culture, Sensi, and Kurple Magazine.

Latest posts by Randy Robinson (see all)