Top 10 Stoner Movies of All Time
Tuesday September 13, 2016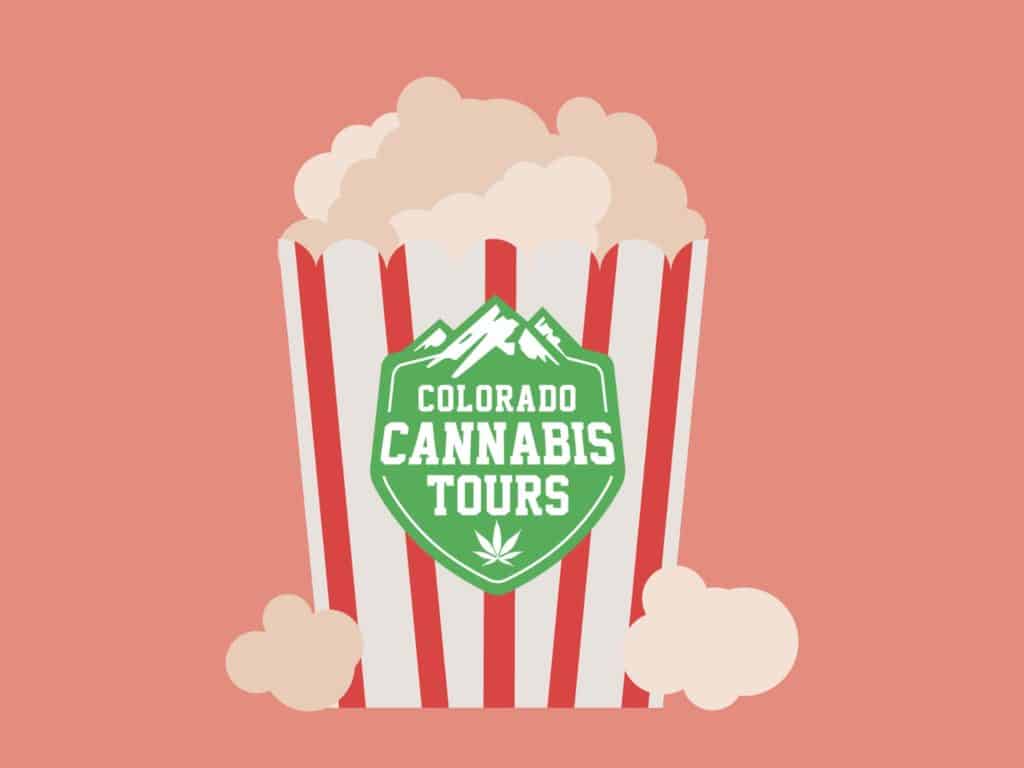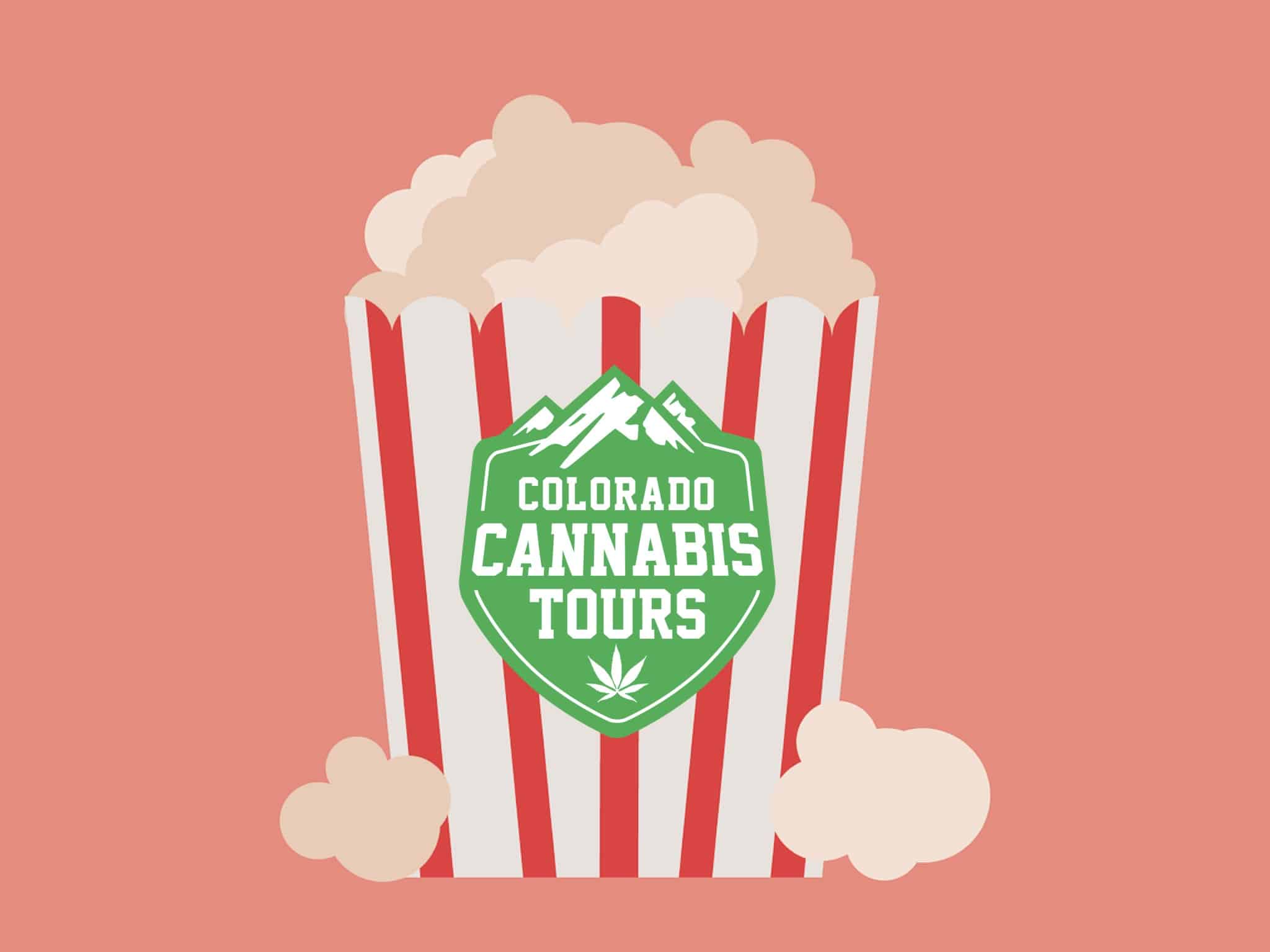 From joints and bongs to bowls and even bigger bongs, weed has become a movie character all on its own. Here're the top 10 highlights you can't live (or smoke) without.
10. Jackie Brown (1997)  
Let's be honest: there's something downright alluring about Melanie (Bridget Fonda) hitting her bong in her apartment. In the perfect blend of stoner and sass, Fonda smokes her way to the status of a sleepy-eyed sex symbol for stoners everywhere. The best part? Her boyfriend says that smoking too much weed will sap her ambition, to which Melanie infamously replies, "Not if your ambition is to get high and watch TV."
9. Dazed and Confused (1993)
With weed starring as the main character in this movie, Slater uses the sticky-icky to induce some serious philosophical bouts of pondering. Rather than coming off as a burnout, Slater uses his endearing thoughtfulness to show how marijuana's not just a sometimes activity, but rather a way to stick to The Man. As Wooderson astutely says on the way to the next party: "The older you do get, the more rules they're gonna try to get you to follow. You just gotta keep livin', man."
8. The Big Lebowski (1998)
This film can be perfectly summed up with Dude getting his car back from the cops, going for a ride in the sunshine, with a beer in one hand and a J in the other, blasting the music and drumming on the roof of his car. Try toking up every time Dude does and see if you feel that same level of pure, unadulterated freedom. (Though don't say we didn't warn you.)
7. True Romance (1993)
Few things in this world are better than Brad Pitt and a bong, together at last. The best part? He's a self-admitted pothead when he was younger, adding to his performance as the couch-crashing bum who buddies up to mobsters and offers them a hit out of a homemade plastic honey bear bong. We can all only aspire to that level of creativity.
6. Harold and Kumar Go to White Castle (2004)
We couldn't leave out a movie that has so much ganja, Neil Patrick Harris tripping, and the words, "Didn't we come here on a cheetah?" Best of all, this movie totally understands how sometimes you can't just eat anything to satiate the munchies—you need White Castle. Mary J has a starring role, and better yet, she delivers with the sort of raucous laughter you can't quiiiiiiiiiite control.
5. Easy Rider (1969)
For George Hanson, weed is the magic miracle cure that finally lets him relax and chill out. (After all, walking around with that much tension can't possibly be healthy.) It also allows for some totally stoned ramblings about satellites in the sky, fueling our love for this movie even more. We'll leave you with the wise words of Hanson, "I mean, it's real hard to be free when you are bought and sold in the marketplace. But they see a free individual, it's gonna scare 'em."
4. How High (2001)
A new kind of weed that turns you into a genius? Yes, please! Method Man and Redman hit Harvard after toking with ganja fertilized with the ashes of their dead friend. (There has to be bonus points awarded for this.) The icing on the cake? When they run out of their super stash, they dig up the old remains of John Quincy Adams and smoke his bones. Harvard or not, we give 'em an A+.
3. Half Baked (1998)
Meet the movie that's so perfectly designed for stoners. The trio of friends decide to sell a strain of super weed to other smokers in order to raise money for bail and get their friend out of jail. Not only is this an idea catalyzed and fed by Mary J, but the jokes throughout the movie are delightfully lowbrow and completely chuckle-worthy.
2. Pineapple Express (2008)
Any time there's a movie named after a strain of weed, you can bet it'll deliver. When two different oddballs, Dale and Saul, are thrown together in business (and mortal danger), they finally realize they make a good team. Needless to say, zany antics abound. Sure, the dudes are different from each other, but their love of weed that smells "like God's vagina" forges a friendship of a lifetime. James Franco (Saul) makes a sequel to this movie in a weed-induced bout of creativity in This is the End, which is a pot-smoking epic on all its own.
1. Up in Smoke (1978)
This movie has everything you could ever ask for: insane schemes and plenty of weed. To see Cheech and Chong smoke a ginormous joint filled with pot-laced dog shit is a cinematic moment you simply don't want to miss. (Trust me.) This was the film that started it all and established the gold standard for all the wonderful pot comedies to come.
With legalization beginning to spread, weed can finally be recognized as a caretaker, a catalyst for social change, and the starring character in films. But before I get too stoney balogne philosophical, grab your favorite strain and pick a flick. (You have so much hilarity—and heart—in front of you.)
Jess Manuszak is the CEO of Verve & Vigour copywriting studio (think: Mad Men, but with less sexism and more bourbon), and the shouty mastermind of the ever-indecent Brazen Bible blog. Ultimately, she approaches life much in the same way she approaches any and every game of Monopoly: with borderline inappropriate amounts of determination and a wad of fake paper money shoved down the front of her pants.
Latest posts by Jessica Manuszak (see all)