First Las Vegas Strip Dispensary Opens
Monday June 27, 2016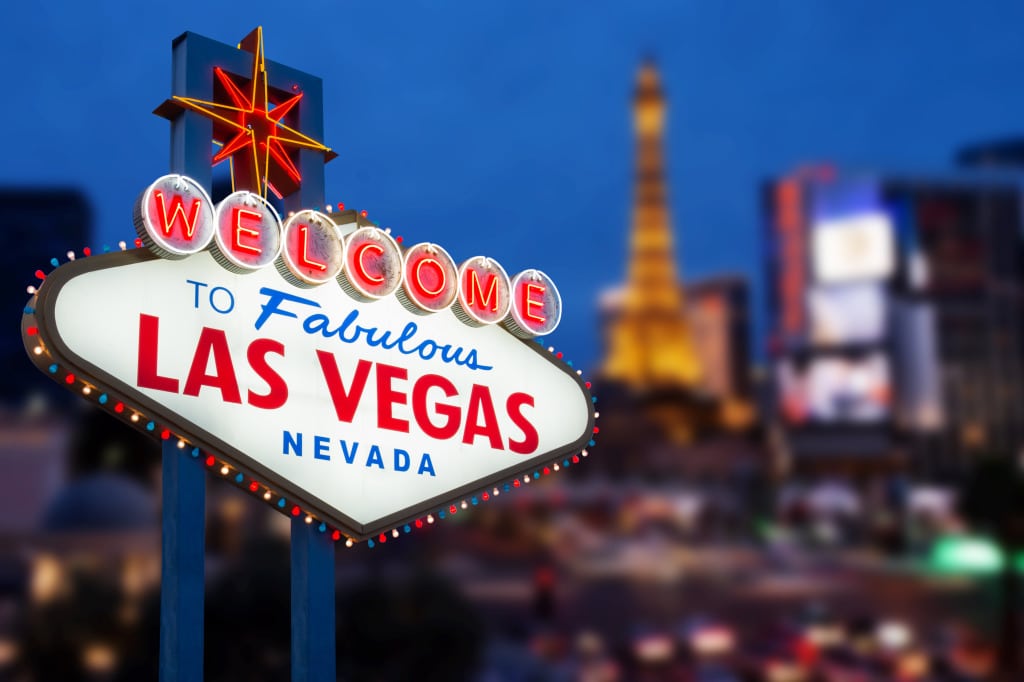 First Las Vegas Strip Dispensary Is Open
Las Vegas has added a major attraction to the numerous casinos, bars and clubs – a dispensary. It is located between the Stratosphere casino-resort and the SLS Las Vegas casino-resort. Called simply, Essense Cannabis Dispensary, it opened in March of 2016, with an impressive Las Vegas Boulevard address. Owner Armen Yemenidjian hopes that location, location, location is the secret to success.
He predicts that 70% to 90% of his customers at the Strip store will be general visitors of Las Vegas, pinpointing Southern California as a main home base for these tourists. Reports by the Las Vegas Convention and Visitor's Authority suggest 42 million people visited Sin City in 2015 alone. The LA Times quotes Yemenidjian,
"Some people may not want to travel to places where it's not legal," Yemenidjian  said, "so it has the potential to increase tourism."

Even though Nevada voted to legalize medical marijuana in 2000, legalities prevented a single dispensary from opening until August of 2015. Medical marijuana dispensaries have been opening there ever since.
Essences top cultivation officer aims to have 35,000 cannabis plants by the end of 2016.

Yemenidjian sells dried marijuana flowers and cannabis-infused cookies among a plethora of other options to treat pain, nausea, sleep deprivation and others. These products are available to anyone with a medical card, from any state.
Because while it is still illegal for medical marijuana card-carrying patients from California and beyond to bring their own medicine over state lines, they can very legally purchase and consume cannabis in Nevada, due to a  2015 law that promised reciprocity.

The Los Angeles Times continues,
"Patients can cook with cannabis-infused butter, munch on a coconut macaroon laced with tetrahydrocannabinol, or THC, the active ingredient in marijuana or simply smoke a joint made with potent cannabis flower. Consultations with a registered nurse are offered free of charge."
Currently, Essence is sourcing and purchasing its marijuana from independent growers but is in plans to  begin growing its own cannabis crop in a 50,000+ square foot facility less than a mile from the store. When fully operational around the end of the year, the computer-controlled facility is expected to grow about 35,000 plants at any given time.

Should cannabis be legal for recreational purposes in Las Vegas? We certainly think so. Look to Nevada residents this fall when they will vote on that issue in November. 
For those of you interested in the cannabis scene in Las Vegas, check out our new endeavor Sin City Cannabis Tours.

Latest posts by Brittany Driver
(see all)