5 Celebrities That MIGHT Be Getting Rich Off Legal Weed
Thursday March 24, 2016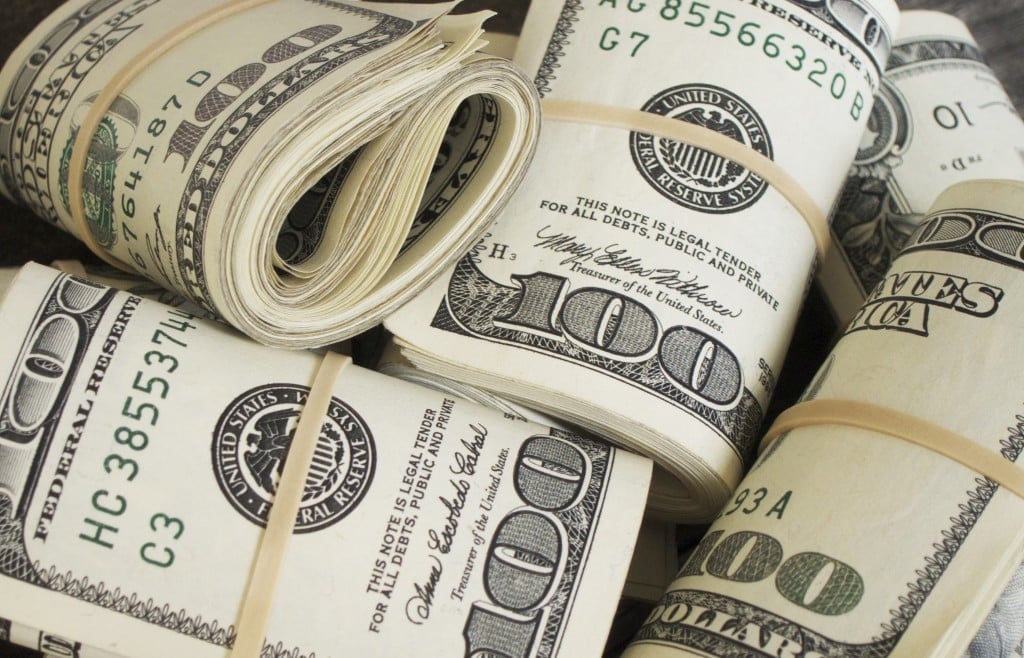 We don't know these celebrities LIVES…but chances are these folks are raking in the dough sooner or later thanks to LEGAL cannabis. Who do you think has a shot at getting it right?
1. Rose McGowan
Miss Rose McGowan has been doing her own thing for years, but has really been going for it lately. A recent quote from PageSix proves just that. The actress told the media outlet "I'm not going into the marijuana business — I am already in it, as an investor." Think about that next time you buy an eighth…Rose McGowan might have grown it.
2. Melissa Etheridge
Longtime lady rocker Melissa Etheridge was very public about her battle with cancer. And then she was very public about her use of cannabis to combat the negative effects the disease and treatment had on her body, mind and soul and we applaud her for that. Now Melissa is giving back in her own way by producing a cannabis infused wine. Sounds like a pretty effective way for concert goers drunk and stoned, watch out!
3. Snoop Dogg
Snoop Dogg is perhaps one of the more obvious celebrities to try their hand at selling cannabis. The Doggfather has been rhyming about pot for ages now and one would think he'd be the kind of guy to take a risk like getting involved in the legal weed game. Leafs by Snoop launched in 2015 and shows no plans of stopping anytime soon.
4. Tommy Chong
Duh. Tommy is another fairly obvious famous face to mix business with pleasure. Chong was well known for his Chong Bongs in the day and ultimately spent some time in the slammer for paraphernalia sales. But by that time he already had a recurring role as Hyde's stoner dad on that 70's show and it was waiting for him when he got out of jail. They guy is on his second bout of cancer and treating with cannabis oil "like crazy". He's making money on appearances and signature products like this rolling machine.
5. Willie Nelson
Oh Willie, Willie, Willie. Of all the above listed folks Willie Nelson appears the least likely – yet somehow the most trustworthy – to start his own cannabis business. How many guys make it a point to start their own line of cannabis products at age 82? But Willie's well known love for marijuana (check out his book Roll Me Up and Smoke Me When I Die) and his sincerity to share that love with others birthed Willie's Reserve, a cannabis company set for launch (this year?). We can't wait to try some of his favorite strains. Ye-Haw.

Latest posts by Brittany Driver
(see all)