Hemp Car 2.0 – Video
Saturday May 21, 2016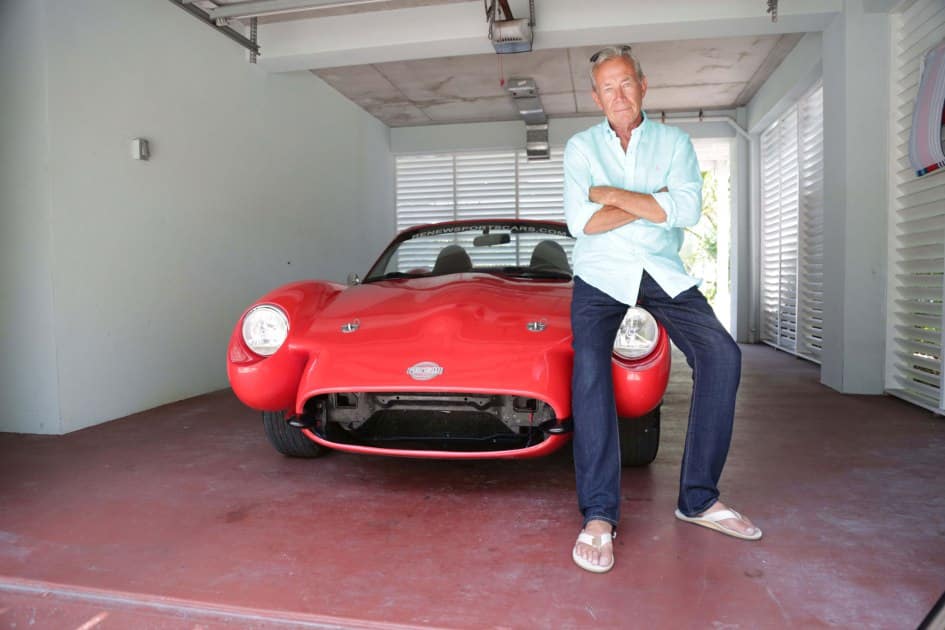 Hemp Car 2.0 – Video
---
If you glanced at this red sports car, you might think to yourself, "Well that's just a normal car, nothing special about that."
But you'd be wrong – it's made from around 100 pounds of hemp and is more 10x MORE dent resistant than steel! It's even lighter than fiberglass or steel.
With Henry Ford's cannabis car as his inspiration, Florida resident Bruce Dietzen set out to craft his own set of wheels from hemp. Dietzen admired Ford's early adoption of sustainable materials – the hemp car Ford made was about 3 times greener than cars today if you can believe that!
It took $200,000 to create the car from an existing frame and he estimates he experienced a $200,000 loss of earnings while he built the car.
Bruce aspires to mass produce his car with US grown hemp. His car's materials were all shipped in from out of the country because of the ban on growing hemp in Florida where he lives.
Any chance we'd catch you driving this thing? If it didn't cost $200,000 that is?

Latest posts by Brittany Driver
(see all)