Men's Journal Asks, Can MaryJane Fix Your Sex Life?
Tuesday May 10, 2016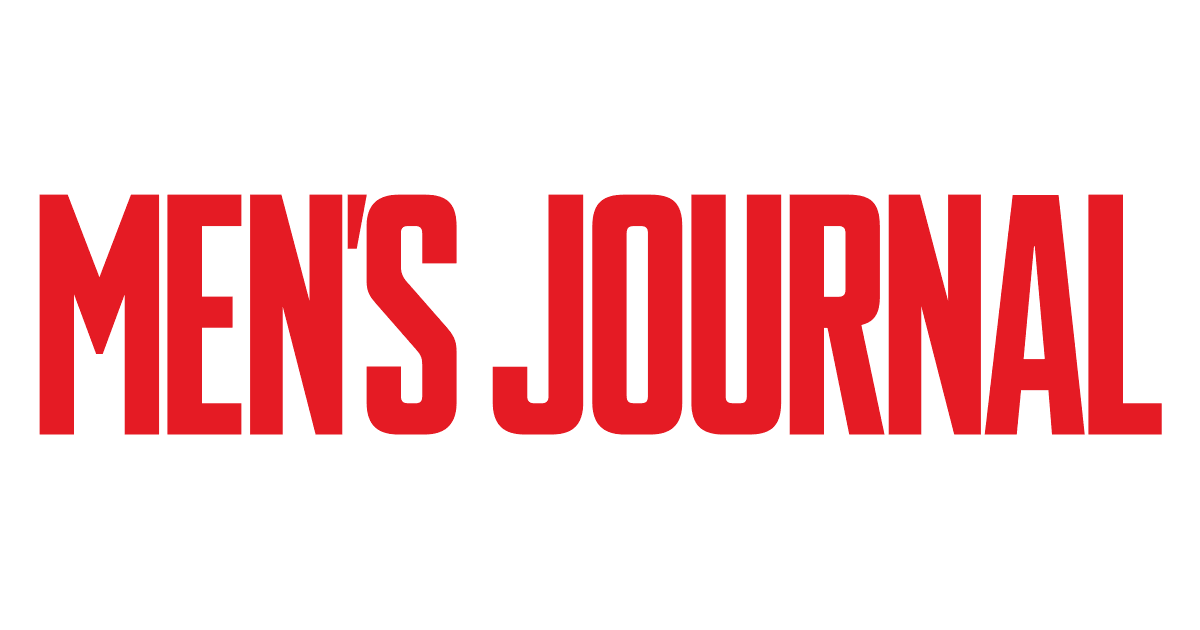 "When you get supremely stoned, you're probably not good for taking care of anything beyond a couple bags of Doritos."
At face value, a funny line, sure, but certainly not complimentary or sensitive. And not super amusing to patients with issues such as severe nausea or wasting syndrome, who use cannabis to be able to eat anything at all.
Men's Journal does bring up a good point early on though. While marijuana has traditionally been linked to erectile dysfunction and low sperm count, doctors in the field and patients reporting back are producing and providing very different results. Men's Journal reports,
"The traditional literature is out of date and in need of an overhaul. However, because most academic research relies on federal grants and federal law prohibits marijuana, it may be years before new research comes from American universities."
Chief Medical officer at HelloMD Perry Solomon says,
"The way I see it, why not try cannabis? There are side effects to Viagra and zero side effects to cannabis when dosed properly…Maybe it's just making them feel better and relaxed, and that's making it easier for them to enjoy sex, but it's still working."
It is a good point. Why not reap the benefits without any of the risks traditionally associated with Viagra? I mean, that stuff can kill you if you take too much.
Men's Journal also focuses on the concern that too much cannabis can easily take things from sexy to sloppy. They warn readers that couchlock could prevent some men from even wanting to have sex.
Who are these men? I have never met them.
MJ follows up with an important topic – consent. Make sure that yourself and your potential partner are fully aware of what you are doing. While I've never known marijuana alone to incapacitate someone beyond the ability to say "yes" or "no", experimenting with edibles can lead to some pretty strange states of consciousness. So use your common sense and don't get weird guys and gals.
Source: Men's Journal

Latest posts by Brittany Driver
(see all)