On the Runway at the First Ever Cannabis Fashion Show
Thursday September 01, 2016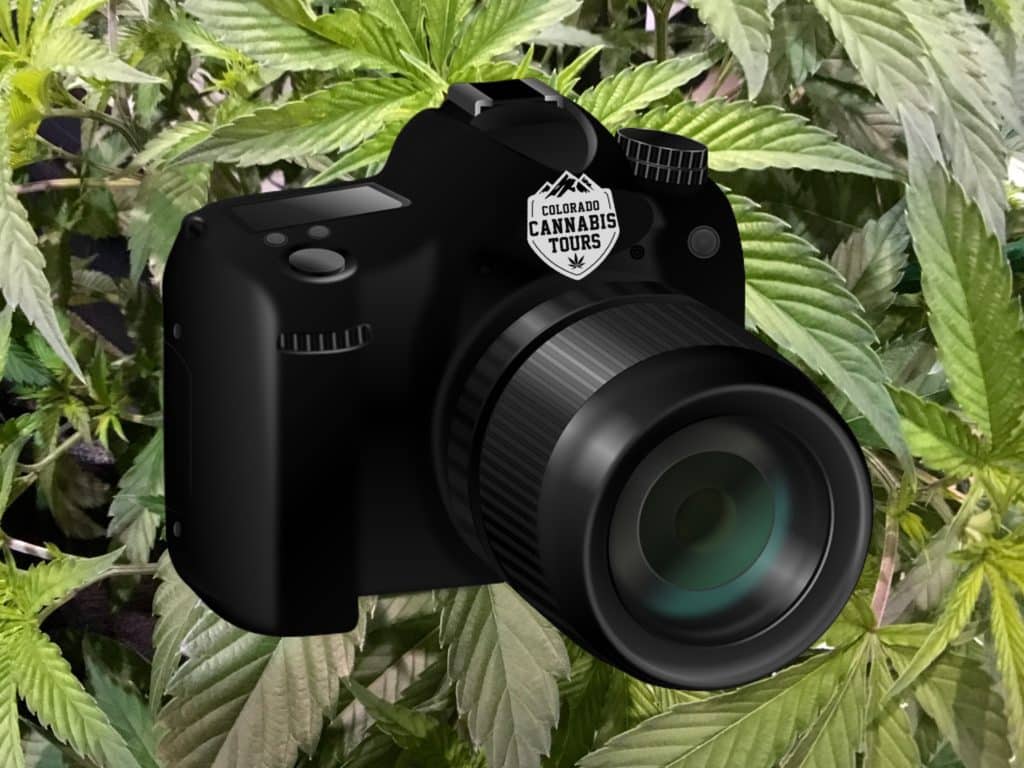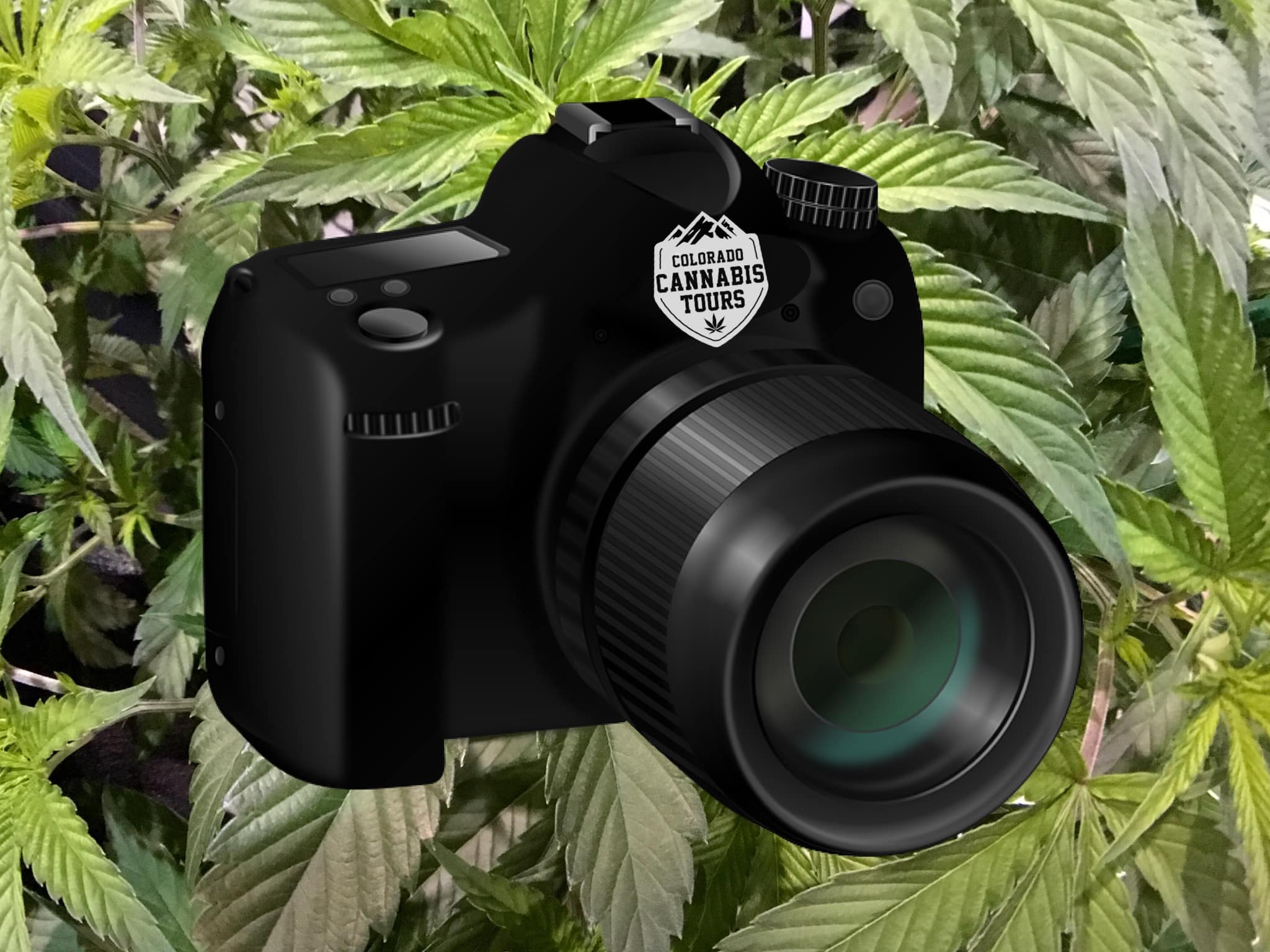 Cannabis scene and community
As a cannabis tour guide, I find it pertinent to be involved in a lot of different aspects of the community. Maintaining that certain insider knowledge takes upkeep, know-how, and meeting a lot of people. When I heard about auditions for a new cannabis fashion show, I had to be involved. That's how I met Ana Izquierdo, creator of this exciting new event series called the Canna Catwalk, and one of the hardest-working women in cannabis right now.
J's on the Catwalk, right?
The thing that you might not expect about this unique event is that is features no actual bud on the catwalk, and no consumption on the premises either. Instead, the models rocked items like stylish tees from industry-related non-profits and sparkling jewelry that accented the beautiful glass pieces that models posed with along the runway. Designs like those from MarijuanaBilt and Cannaflage brought a high fashion feel, and the whole experience inspired a lot of people to think outside the box on how cannabis and fashion can intertwine. Charlo Greene was also a part of the experience modeling a few of designs from MarijuanaBilt as well.
Awesome experience
Being a part of the first ever Canna Catwalk fashion show was a tumultuous, exciting, and fun experience. I made some fantastic friends, grew my contacts, and got to know people in the community on a deeper level. I met entrepreneurs who believe in this plant so much they left life long careers to start over in a brand new industry. I met people who are passionate and motivated, and inspire other people to continue to think outside of the box because they know that's where greatness lives. The vibe was excitement and curiosity leading up to the event, and the eclectic show only fueled the intrigue of this new niche in the both the fashion and cannabis community. I look forward to watching events like these grow as people begin to understand the shifting place of cannabis not only in our culture, but in people's perception of its purpose as well.
Future events
Be sure to check out the next Canna Catwalk event: Dark Twists. Check the website for more details.

Latest posts by Colorado Cannabis Tours
(see all)