Sublime with Rome Takes a Ride With Colorado Cannabis Tours
Thursday August 20, 2015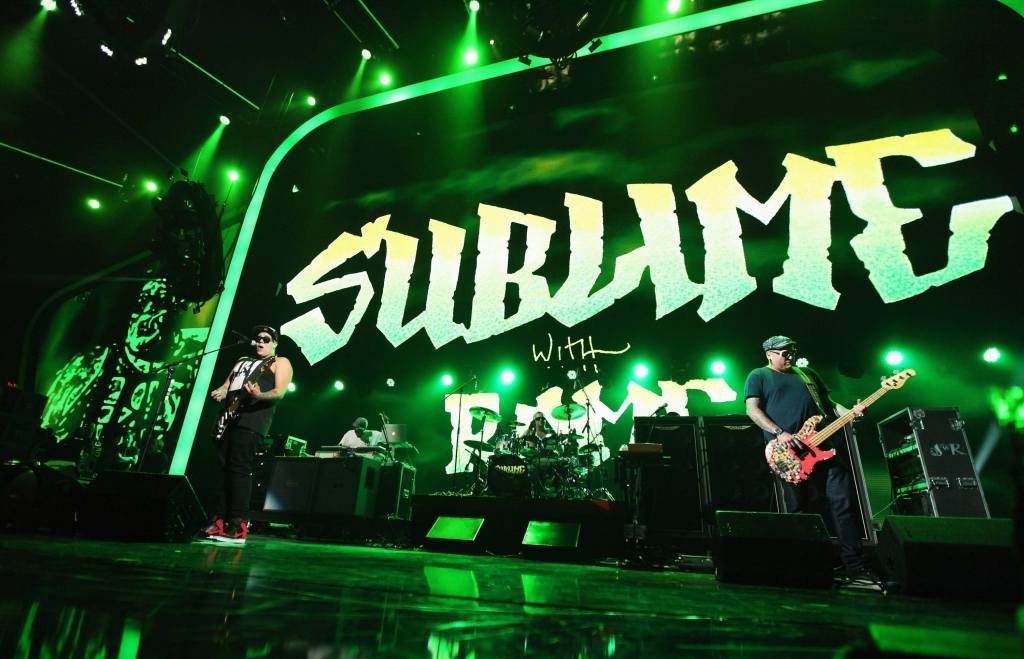 CCT Hosts a Private Cannabis Tour Exclusively for the Band's Reggae on the Rocks Appearance
Sublime with Rome will join Colorado Cannabis Tours for a private tour of Denver's recreational marijuana industry before their August 22nd show at Red Rock Amphitheatre, visiting signature destinations including CCT exclusive Medicine Man Denver.
The band is scheduled to headline the 27th Annual Reggae on the Rocks Festival, which will also feature performances by Pepper, Third World, Wailing Souls, John Brown's Body, Mighty Diamonds, and Judge Roughneck. An annual showcase for some of the best reggae artists in the world, Reggae on the Rocks began in 1988. Since then, it has featured an impressive roster of internationally celebrated reggae acts and has become a staple of the venue's summer concert calendar. Just earlier this month, Red Rocks Park was designated a national historic landmark by the National Park Service.
Colorado Cannabis Tours is thrilled to be hosting the band for an inside look at Denver's flourishing recreational marijuana industry, part of a series of recently added 420-friendly offerings by the Mile High City's original cannabis tour company. In addition to private tours and 420 hotels and accommodations, CCT is also pleased to announce 420-friendly concierge hospitality services and 420-themed classes and attractions, the result of a partnership with some the Denver cannabis industry's most unique talents and businesses.
Sublime with Rome will headline the 27th Annual Reggae on the Rocks Festival on August 22nd, 2015. The festival starts at 1:00pm and tickets are still available for purchase. Don't forget to check out the band's latest album, Sirens, featuring the single "Wherever You Go."

Latest posts by Brittany Driver
(see all)