THCv | What Is It and What Are Its Effects?
Saturday April 09, 2022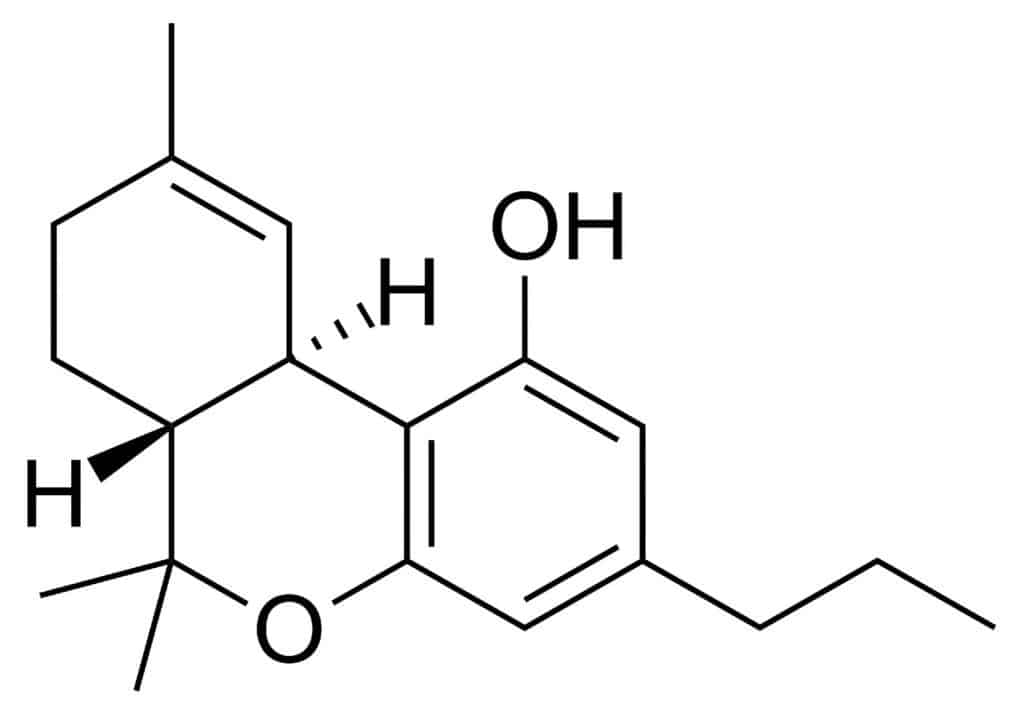 What is THCv?
Scientific Name: Δ9-Tetrahydrocannabivarin
THCV is a cannabis compound that has experienced a recent surge in popularity—despite the fact that it was first discovered in the 70s. From a chemical perspective, it very closely resembles Delta 9 THC—the substance that is responsible for marijuana's psychoactive effects. However, it is missing several carbon atoms and is typically associated with a much milder experience.
Is THCv Safe & Legal?
From a legal perspective, THCV has something of a dicey standing. Though legal in more states than not, several, including cannabis trailblazer, Colorado, have a made specific point of banning it.
Though it is safe to consume in its pure form, it is largely unregulated, and many samples include impurities and irregularities that could potentially be harmful—which is possibly what accounts for the bans.THCV may still be safely consumed. However, users should be sure that they trust the source of the substance before using it.
Does THCv Make You High?
THCV is typically thought to be much milder than Delta 9 THC. Though it will produce a euphoric, disorienting sensation in users, its effects tend to be muted relative to more traditional forms of THC consumption. However, users interested in something that is at once relaxing and stimulating may consider THCV to be a welcomed substitution for the more traditionally used Delta 9.
Does THCv Contain THC?
As mentioned above, THCV is simply THC with a slightly modified carbon count that results from exposure to oxygen. However, despite the fact that it is THC, pure THCv will not contain any trace of the chemical most commonly associated with cannabis.
Potential buyers should, however, keep in mind that THCV is difficult to isolate. This means that substandard extraction methods may leave behind undesired impurities.
THCv Side Effects
THCV is associated with enhanced levels of anxiety, discomfort, paranoia, headaches, and nausea.
THCv Benefits
Sometimes called "diet weed" THCV is known to naturally reduce appetites, making it easier to lose weight. Some also report that it helps with focus, often associating the effects with that of Adderall.
However, THCV has never been tested in either capacity and should not be considered a substitution for physician recommended medications.
Latest posts by Austa Anderson
(see all)