TOP 10 LAST-MINUTE GIFTS FOR YOUR FAVORITE STONER
Sunday December 25, 2016
Still looking for a last minute gift for your favorite stoner? There's still time! And here are some top picks from some of my favorite cannabis sources.
New Generation Pax 3
PAX recently updated its vaporizer to a new improved model, complete with an adapter for extracts. While they wont be released until 12/28, there is nothing wrong with a post-holiday gift. Well worth the wait.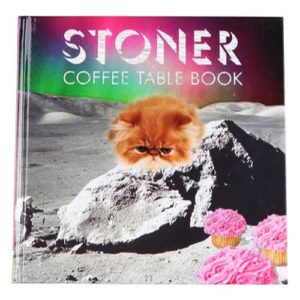 Stoner Coffee Table Book
If you are like me and prefer a real book over the e-version, this is a winner. This highly entertaining collection of images is the ultimate centerpiece and conversation starter. Featuring dozens of immersive, trippy, funny, meditative, and mind-bending images to accompany your favorite strain.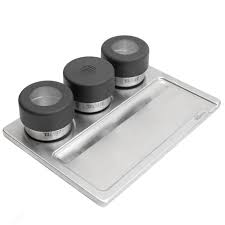 Stashtray Starter Set
If you are a fellow pet owner (or just clumsy like me), this is the gift for you. The magnetic tray allows you to stash accessories, grinder, lighter etc. with no risk of anything falling off. If your canine or feline has a fascination with shiny lighters, like mine, this will keep them from disappearing.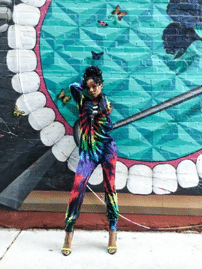 Tie Dye Rainbow Berdie Onsie
No session is complete without the perfect comfy outfit. Get hippy tripped-out with this comfy unisex tie-died onesie from spacycloud.com. The colors also magically hides any food items, should your munchies situation get out of control!
Weed Socks
Complete your ensemble with these weed-leaf printed cotton socks, which come in assorted colors, so pretty much will match any color on your tie-die onsie.
Dollar High Club Subscription Box
How about a gift that keeps giving? There are plenty of stoner subscription boxes to choose from, but the Dollar High Club is a top favorite. For $30 you can get the special stoner in your life (or yourself) a bit of everything for their smoking pleasure. There are a few less expensive packages to choose from, or go all out and purchase a subscription for the gift that keeps on giving.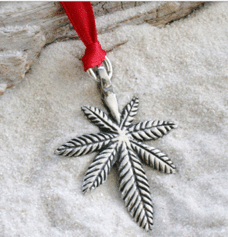 Weed Leaf Christmas Tree Ornament
No stoner Christmas tree is complete without a green tree. This ornament is made of lead-free pewter and can work as a decoration year-round.
Cannabis Throw Pillow      
I am in love with this pillow (and everything else on this site). Cafepress offers a variety of decorating and bedding options which make great "green" gifts for your fellow smokey person.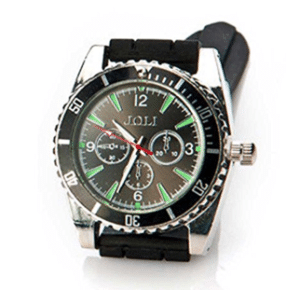 Grinder Watch
What about this grinder watch for the secret stoner in your life? They can be fashionable and prepared when on the go! The fully functioning watch also comes in several colors.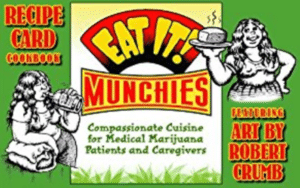 Eat It! Munchies Medical Marijuana Recipe Cards
Someone special in your life experimenting with cannabis cooking? This pack of 13 cards is printed on ultra-high gloss full bleed 5×8 cards, so no need to worry if they aren't the neatest chef.