Do They Dare?
Wednesday April 20, 2016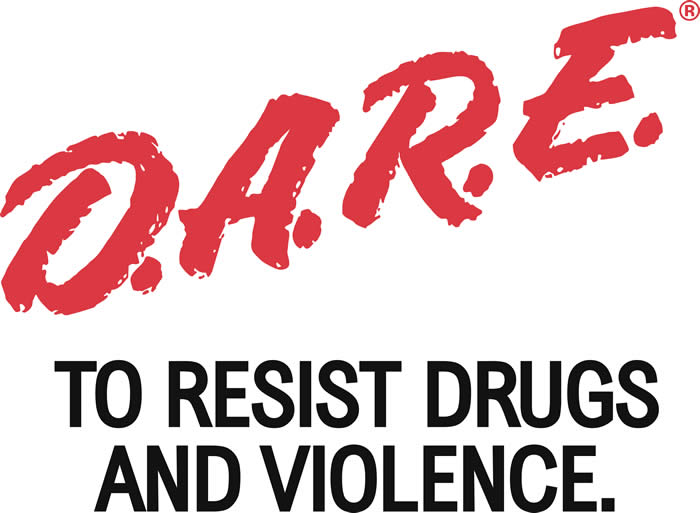 Do They Dare?
Early this week, Leafly and other news sources reported that the famous Drug Abuse Resistance Education, or DARE, had removed "marijuana" as a gateway drug on their website. Leafly included a link to a page that housed information about gateway drugs but when we tried to access that webpage, the link was broken with the displayed message "Page Not Found…Sorry, no posts match your criteria."
So where does the organization stand on cannabis, legal or otherwise?
Leafly expands on this topic saying,
"Ron Brogan, a D.A.R.E. America regional director, explained that D.A.R.E. relies heavily on an outside contractor to handle its website. That makes it difficult to know when the change happened — or whether it happened at all. "I suppose it could have come out as part of our new curriculum, 'Keepin' It Real,' and that may be the thought of the scientist that developed that," he said.


Leafly, ever diligent, didn't settle for a non-answer kind of answer. They searched the web and found a cached version of the website which was saved in 2013. There, no where on the page, is "cannabis" or "marijuana" mentioned as an actual gateway drug. SO although this removal of marijuana is news to most of us, it appears as though DARE (or at least the company running their webpage) hasn't been demonizing marijuana quite as much as we all thought they had been.


Latest posts by Brittany Driver
(see all)