Necessity is the Mother of Invention – This 4/20 Colorado Cannabis Tours is the Inventor.
Wednesday April 13, 2016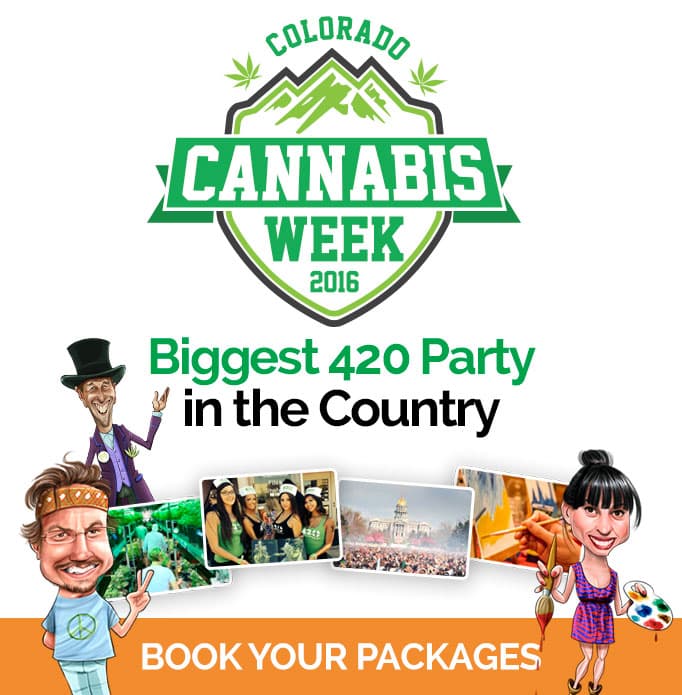 Necessity is the mother of invention
And this 4/20 Colorado Cannabis Tours is the inventor
This year the High Times Cannabis Cup moved the regularly scheduled 4/20 event in Denver, Colorado to California. This might have left a massive hole in the plans of thousands of tourists heading to Denver for the High Holidaze.
But with the help of Dixie Elixirs, the official sponsors for Colorado Cannabis Week 2016, Michael Eymer and Heidi Keyes have it all under control. They've added a gang of extras to their events including a 420 friendly Stoner Cinema on April 17 featuring The Big Lebowski and much more for just $25.
Other additions to the regularly scheduled offerings include:
Tours

will run daily (instead of Friday and Saturdays only) from April 15 – April 23

Ganja and Galleries

walking tour (SOLD OUT)

4/20 Munchie Crawl

YES it is JUST what it sounds like

Daily Cooking Classes

April 17 – April 22

Infused Dinner Party

April 15 and April 22

Extra Puff Pass & Paint

classes have been added April 16 and April 18 – April 23

Build a Bong Challenge

before each Puff Pass & Paint class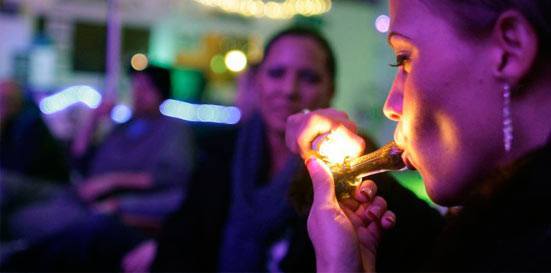 The team at CCT is ready to chat with you online from 9 am – 9 pm to answer your questions about our events and offerings. Or give us a call at 303-420-TOUR. We will help you make this Colorado Cannabis Week the very best you've had yet!

P.S. – The Cannabist has a list of things going on which we think you should check it out here.

Latest posts by Brittany Driver
(see all)