What to Know About Denver Consumption Lounges & Weed Bars
Thursday March 02, 2023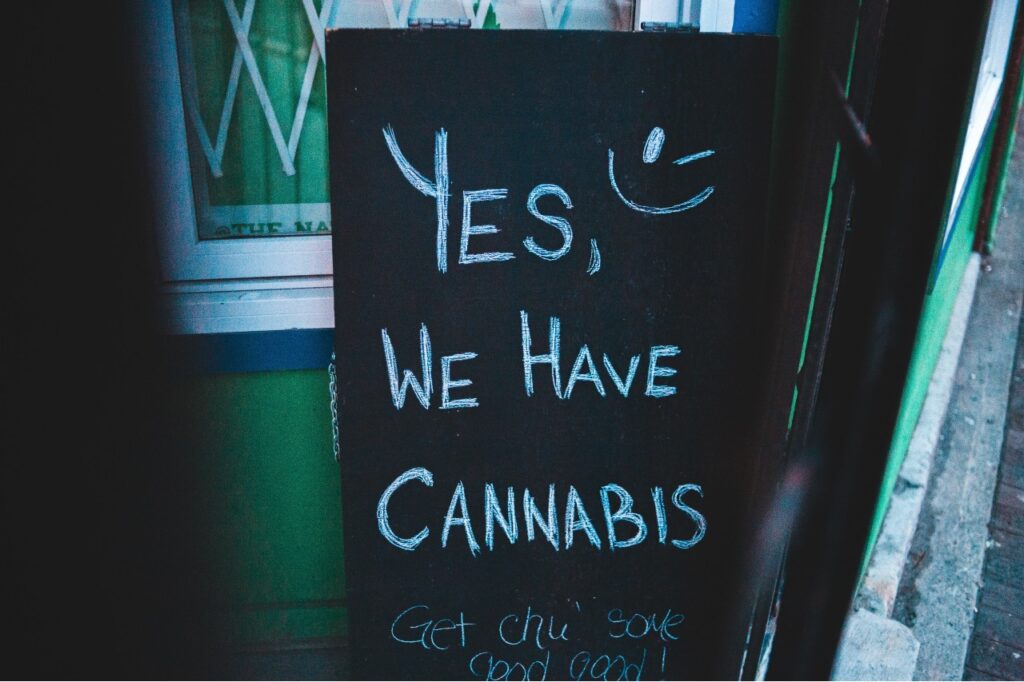 Though marijuana has been legal in some form or another for decades in Colorado, the legal definition of acceptable consumption has shifted over time.
For much of its history, legal cannabis has been something experienced at home behind closed doors. A new law that just passed is changing that. The result? Pretty soon there will be consumption lounges throughout Denver.
These businesses provide a safe and pleasant place to experience cannabis socially. In this article, we look at how the Marijuana Hospitality Establishment Law impacts consumption lounges, and where you might be able to experience legal cannabis in Denver going forward.
What is the Colorado Marijuana Hospitality Establishment Law?
Colorado has previously had an almost total ban on all forms of public cannabis consumption. You could buy cannabis at any of the many dispensaries in the area. However, once purchased, you were legally obligated to keep the product safely sealed until returning home with your purchase.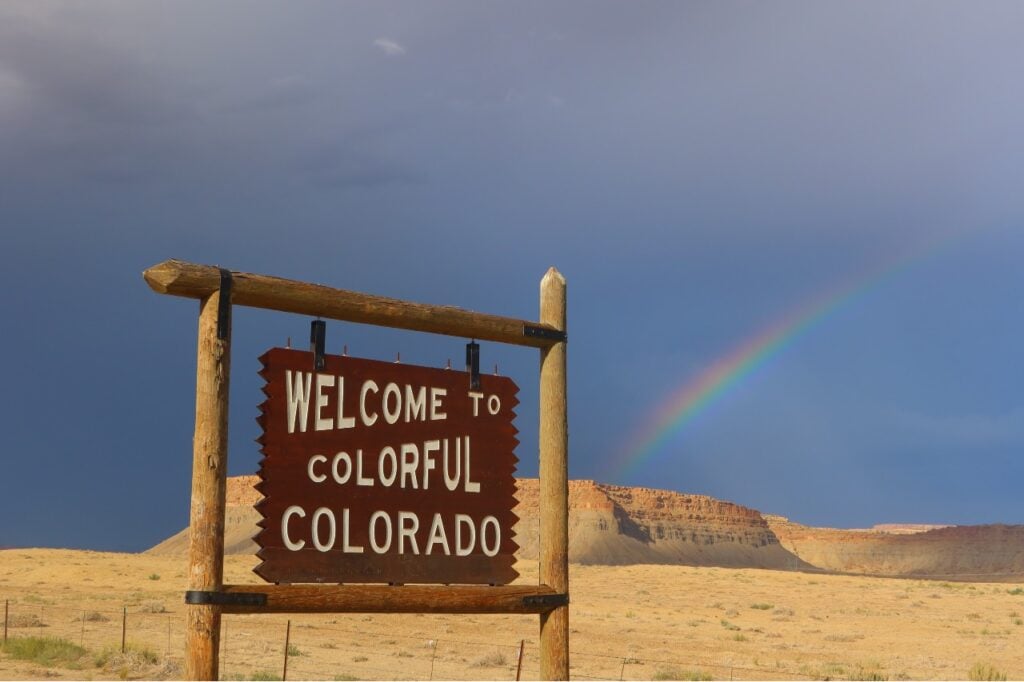 This was partly because it was impossible to get an indoor smoking provision at the time. But with the passing of this new law, they have made an exception to the Colorado Clean Indoor Air Act.
Cannabis in Colorado will soon be treated much the same way as alcohol in terms of public consumption with a slight exception. You still won't be able to light up in any bar or establishment you see fit. It will be similar to a dispensary, where the establishment has to have permits and licenses to sell marijuana. But in this case, these permits will allow patrons to consume cannabis on their property. So there may be even dispensaries that will allow you to consume cannabis on their premise in the near future.
Read on for more insight into Colorado Cannabis Laws here.
What Does This Mean for Marijuana Consumption Lounges in Denver?
There is GOOD NEWS! The state began accepting license applications back in the fall of 2021. Since then, business owners have been planning for approval while the state does—well, a year and a half's worth of checks and balances. The approval process is finally culminating with many lounges expected to pop up as soon as 2023. Now Denver and all of Colorado can get ready to experience a new American style of Amsterdam.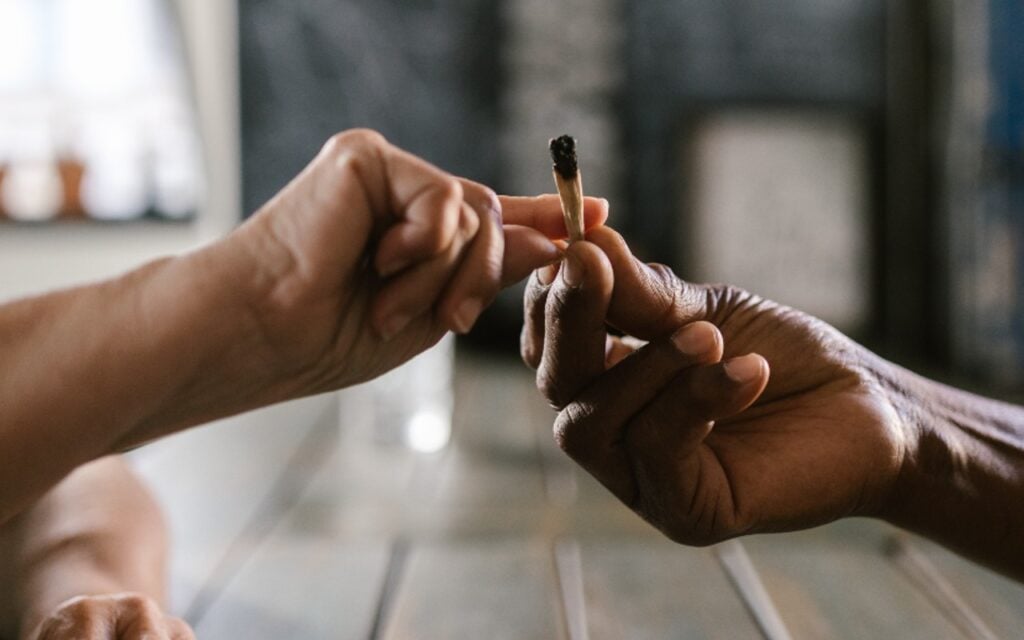 Consumption Lounges & Weed Bars in Denver
Time will tell how many lounges are built in the years to come. As of March 2023, there are a few Denver establishments on the horizon. In the section below, we take a look at some of the up-and-coming cannabis lounges in the Denver Colorado area.
Colorado Cannabis Tours HQ | Puff Pass & Paint
Colorado Cannabis Tours HQ is about to be granted a license. This is where the Puff, Pass, and Paint classes take place. Puff, pass & paint is a painting class in which participants are invited to light up a smoke and test their skills as an artist. The structure of the class is much like that of the "sips and splatters," variety seen in other parts of the world. People gather in a room, receive a basic art lesson, and let their brushes wander across the canvas as the substance of their choosing reduces their inhibitions.
Colorado Cannabis Tours already offers over seven different classes as we speak.
But with the recent license approvals, CCT will be launching more experiences and events in the coming year. It will be a great opportunity for guests to experience cannabis in a unique and social atmosphere. Stay tuned for me!
Colorado Cannabis Tour Mobile License (Smoke & Cruise with a Driver)
The smoke and cruise experience is a great way to have a fun, safe night out on the town with your friends. Select a bus or vehicle and plan an exciting evening of dinner and nightlife. Colorado Cannabis transportation offerings, limousines, black SUVs, and even Party Buses, allow you to smoke at will. This allows patrons the opportunity to consume their cannabis without worrying about finding a way home at the end of the night. It's a great way to responsibly cut loose.
If you're just arriving at the Denver airport, they even have airport pickup transportation that'll take you straight from the airport to the nearest dispensary.
Tetra Lounge
The Tetra Lounge is a premier member's smoke club that allows patrons the opportunity to enjoy good cannabis, good company, and even high-quality art in a safe, relaxed environment. As a private club, membership is a requisite part of participation. If there is any "weed bar" in Denver right now, this is the place.
Passes can be purchased on a daily, weekly, monthly, or even yearly basis. Your membership fees grant you access to the centrally located facility, allowing you the opportunity to enjoy its luxurious atmosphere and numerous amenities.
The Coffee Joint
Considered the first legal cannabis lounge in Denver, The Coffee Joint has been allowing patrons to ingest cannabis through vape pens under exceptional circumstances since 2017. With the new law's passage, the Coffee Joint is officially being grandfathered in as a legal cannabis lounge of the modern legal era, allowing them to continue faithfully serving the public.
In addition to being a cool hangout spot, the business self-professes itself to be dedicated to cannabis advocacy, operating with the intention of destigmatizing cannabis consumption and educating the public.
Activities You Can Expect at Denver Consumption Lounges
Those are some of the opportunities available right now. But what can you expect when you show up to a cannabis consumption lounge? Most of the venues described above make a point of providing a fun, entertaining space for patrons to experience their cannabis.
Below, we highlight some of the services that you might encounter in the cannabis venues highlighted above.
More Food & Beverages
Cannabis and food have a naturally pleasing relationship. Once relegated primarily to enhancing the magic of foods like Doritos, cannabis is now often infused into higher forms of cuisine. Some Denver-based businesses have been known to employ gourmet chefs to produce cannabis-infused or friendly menus.
The legalization of cannabis lounges should make it easier to expand and explore the many ways that marijuana can be used to enhance food.
Arcades and Gaming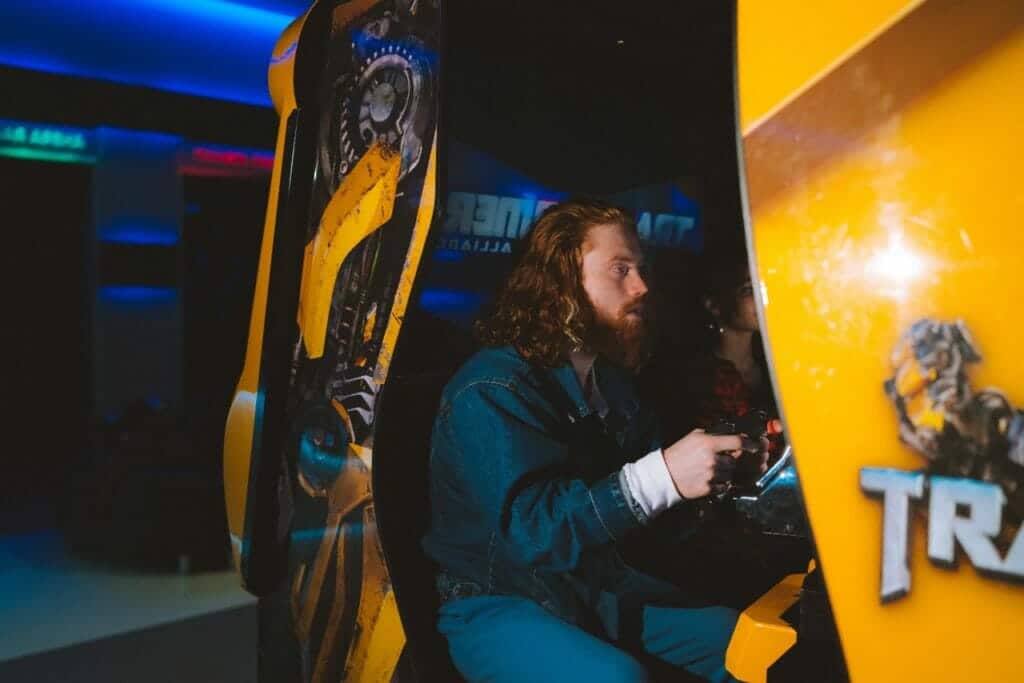 Playing once again into stereotype, we have the pairing of cannabis and gaming. And yet the image of the lazy, couch-locked, video gaming stoner (not that there is anything wrong with this person) is no longer standard.
Socialized smoking allows businesses to make cannabis-accompanied gaming a more social experience.
At Tetra Lounge, highlighted above, cannabis meets gaming in the form of a board game room open to patrons who pay their membership dues.
Live Music & DJs
Denver is a hotspot for exciting live music opportunities. In addition to attracting big acts, the city also has a vibrant local music scene. The new cannabis lounge laws may provide venues with an exciting way to allow their customers to relax and unwind at shows.
This may apply to nightlife venues in the near future as well.
Open Mic & Karaoke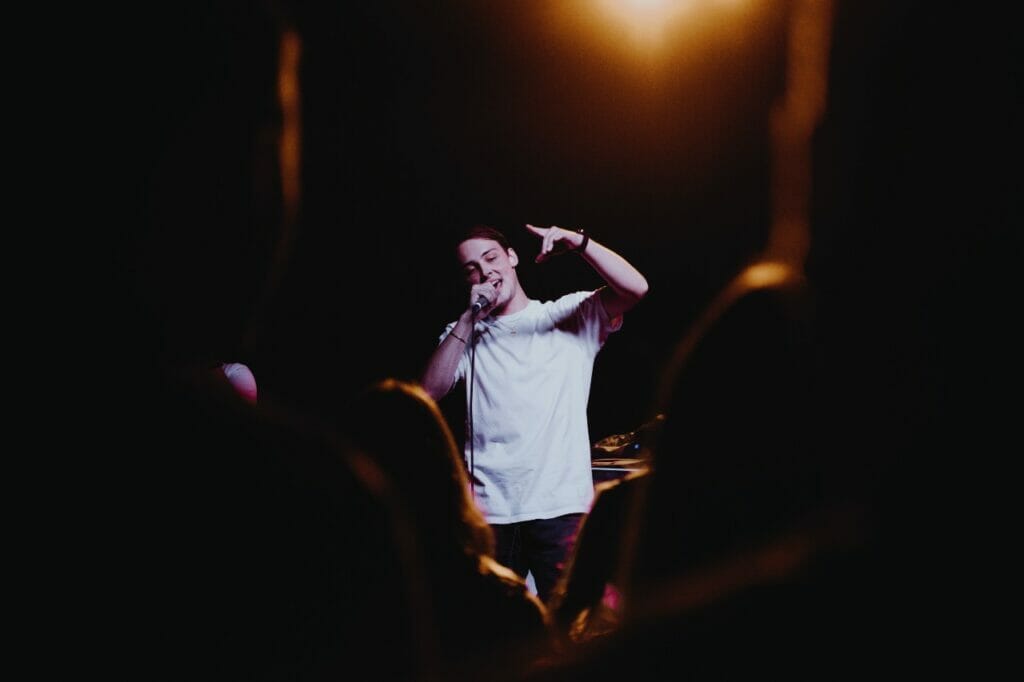 You don't need cannabis to get on stage and start singing to strangers, but it certainly can't hurt things, right? Open mic and karaoke nights have always been a fun way to cut loose with friends and maybe take a step or two outside of your comfort zone.
Cannabis advances the issue by giving amateur performers a new and improved way to open their minds to the idea of busting out their throaty rendition of "You oughta know," on stage.
And hey. Good bud is sure to make the audience a little friendlier as well, right?
Workshops and Events
We've seen a lot of interest in people wanting more educational 420, marijuana workshops. This could pertain to everything from the painting classes described above to more advanced topics like cannabis cultivation and cannabis entrepreneurship. The nice thing about the new cannabis lounge laws is, in fact, that it allows businesses to be creative about how customer experiences, while also having a place to provide proper cannabis education.
One of the central themes throughout the cannabis legalization process is to provide consumers with the ideal combination of freedom and safety. The new lounge law tears down a little bit of the red tape that was preventing that from happening, making things a little easier for businesses and the people who support them.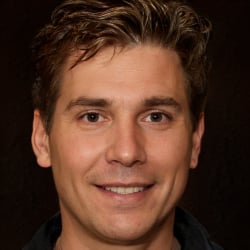 Latest posts by Austa Anderson
(see all)