Dixie Elixirs & Edibles, Colorado Cannabis Week's Official Sponsor
Tuesday March 29, 2016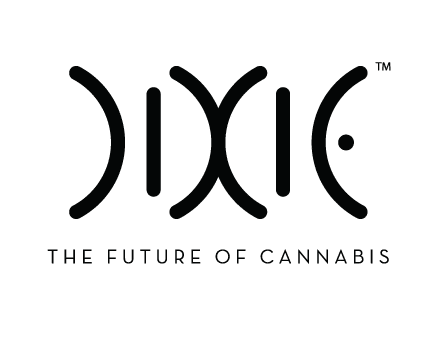 Colorado Cannabis Tours is pleased to announce Dixie Elixirs & Edibles as our official tour sponsor for Colorado Cannabis Week April 16-23. Throughout the week Dixie representatives will be on our tours to answer your questions and distribute special offers on products and 420 events in Denver.
Dixie is a Denver-based company with an amazing reputation and diverse product line; and has been leading the industry in innovation, research and education since 2010. They have a wide selection of products for both medical and recreational use including their Elixirs, Chocolates, and Mints. Dixie also offers an incredible, all-natural line of topical products for localized relief and comfort. Dixie is quickly expanding in to new markets around the country.
When CCT founder Mike Eymer first started this company, he immediately received a congratulatory phone call from Dixie's founder Tripp Keber. It meant a lot to him, and it makes this collaboration meaningful to our company. We are very excited to be working with Dixie during this holiday week in Denver.

Latest posts by CCT Staff
(see all)