Trip into Arcade Hyperspace for $10
Thursday July 21, 2016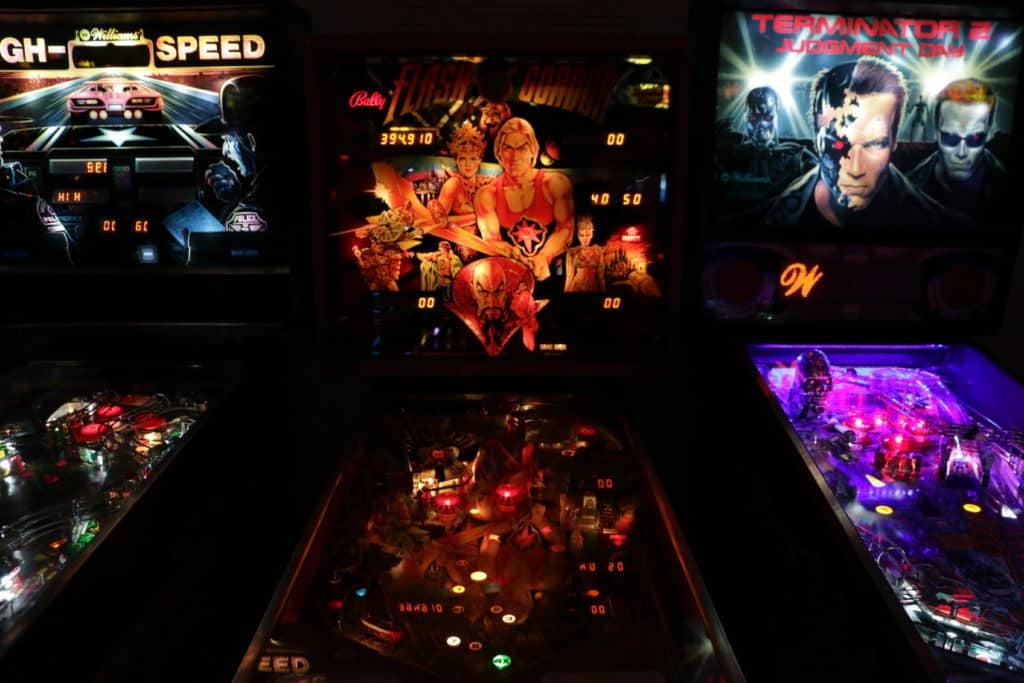 Hyperspace is $10 at the door, all-you-can-play brilliance.
The owners re-opened the arcade last February with ready to play games, no quarters necessary. All you have to do is decide: Player 1 or Player 2.
As a non-gamer, I found this unlimited play model much more enjoyable than bringing 40 quarters to the arcade on a Friday night.
I picked many games just to test the joystick's maneuvering, the pinball's pop, the hooded viewfinders, or those endlessly fulfilling acceleration pedals & jolting steering wheels.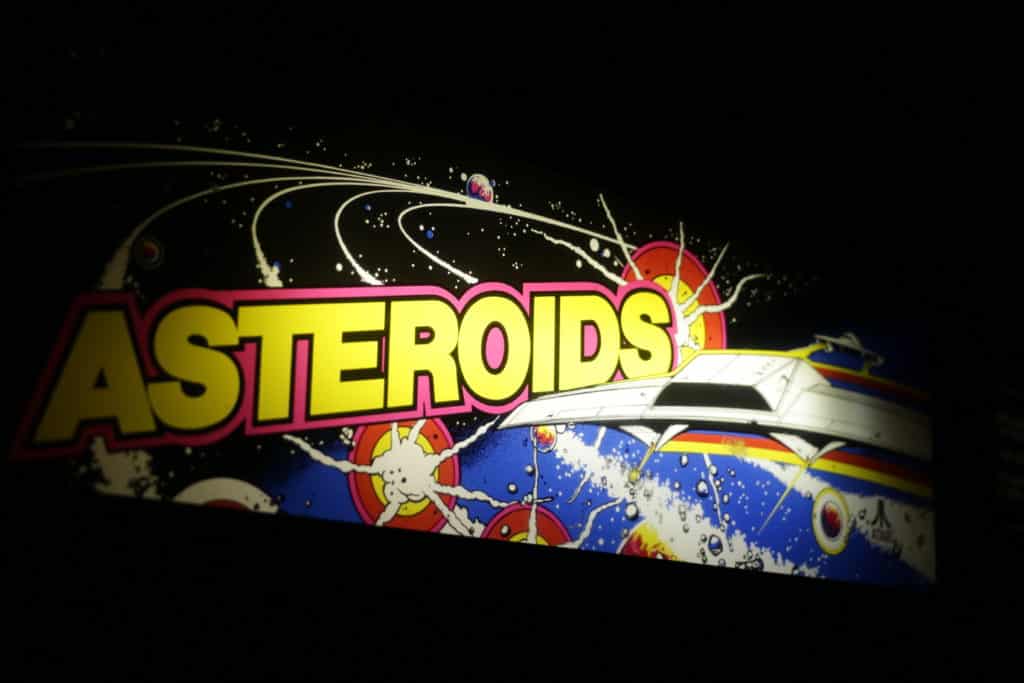 The all-you-can-play model is also more social. I could, for example, challenge a friend (or stranger) to 'Street Fighter' or the lesser known 'Marble Madness.' The only reason to decline my challenge then becomes cowardice or laziness, money is no longer an excuse. We've already paid. Bring on the duel.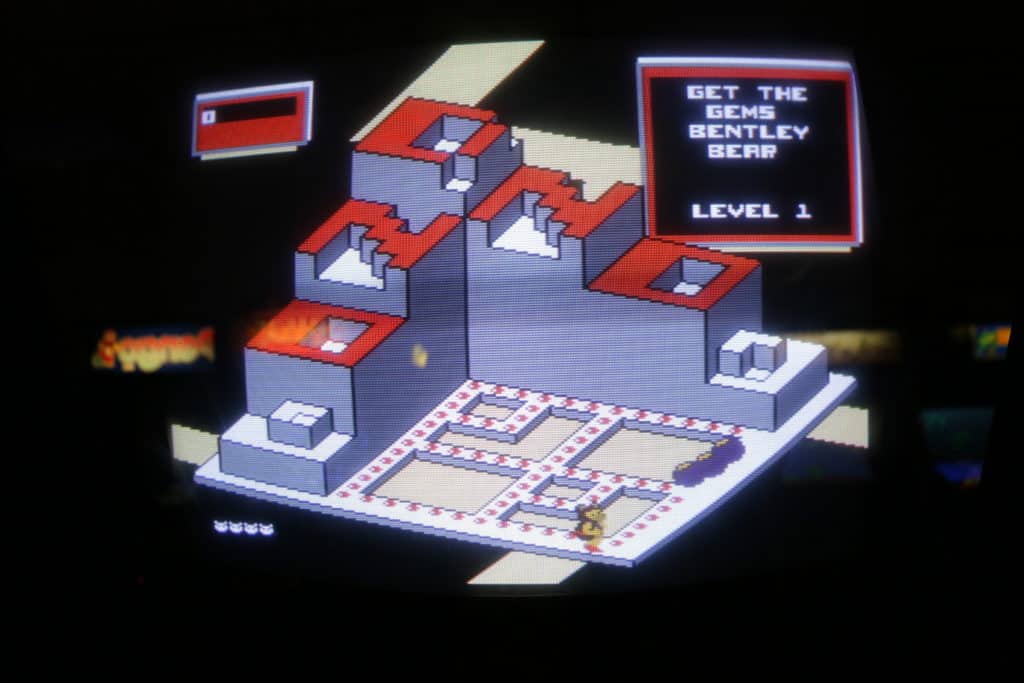 Hyperspace is the perfect underground jazz club for arcade play. Distinguishable only by people smoking cigarettes outside on break, there is no big neon entertainment center here.
'80s music pumps through the one story, white box space because most of the arcade games are solidly from that illustrious decade of 8 bit & 16 bit graphics. A visit to Hyperspace then doubles as a study in early gaming technology.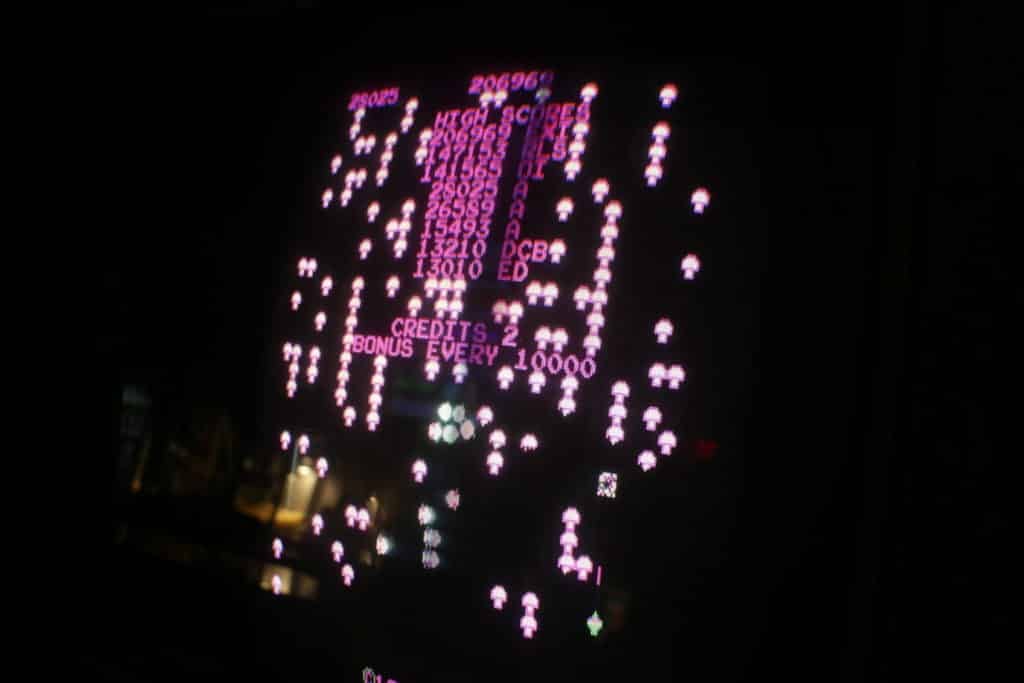 'Marble Madness' for example is a 1984 Atari game I had never seen, in which competitors (sometimes frustratingly) use a track ball to race their marble through an M.C. Escher inspired 3D puzzle to the finish line. Don't go off the edge. You'll shatter. You are a marble, digital but delicate.
With some quick research (i.e. Wikipedia), I found that 'Marble Madness,' as suspected, is in some way gaming history. It was the first of Atari's games to use 'Atari System 1 hardware' and to use C programming language. It was also the first Atari game to ditch monoaural or simulated sound for true stereo.
For more serious gamers, the Hyperspace website lists all 107 games with the registered high scores, which makes it the Olympic Stadium of Denver arcades if you are looking to set records.
For any level, it is hard not to have fun at Hyperspace.
Go to there + play.
HYPERSPACE Arcade
hyperspace80s.com
1601 Reed St #100
Lakewood, Colorado 80214
Latest posts by Whitney Moore
(see all)